Clay Petersen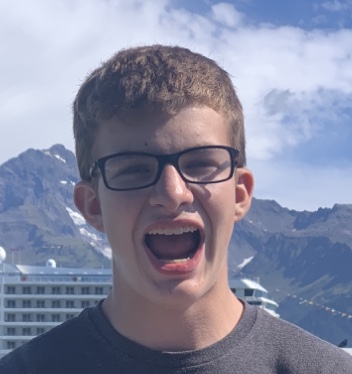 Clay Petersen is a junior at Seward High School, and a major component to the journalism team. His controversial stance on hot dogs being a sandwich has divided the entire school. He conducted thorough research and came to the conclusion that people who believe hot dogs are not sandwiches have an IQ level lower than their own shoe size. His controversies and funny topics keep the journalism page spiced up. However, there's nothing at school that could ever top his spicy home hobbies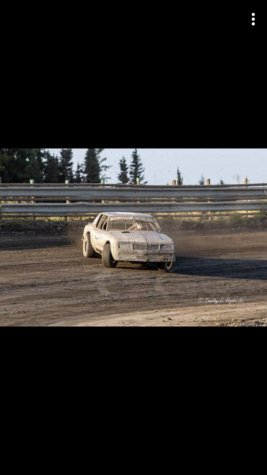 Clay's passions include snow machining, playing video games, biking, and he even races a stock car.
He started racing cars three or four years ago after his dad decided to take him to some race tracks around Alaska. Now, he races his A-stock dirt track in Kenai, on the Twin City Raceway. His car was originally a 1979 Oldsmobile Cutlass, but he modified it into a winning machine. This summer, Clay won 12 races, and four main events, well on his way to the fame and fortune of Dale Earnhardt. He also says that he might head to Willow or Fairbanks next summer to obliterate some more competition. Watch out for car number 53!
During the winter, Clay loves snow machining at Alpine Creek Lodge. Throughout the year, he enjoys video games.  Many of you would not have expected this, but this stellar athlete put the whole cross-country team in his backpack at state. They ended up placing second. When asked about his carry, Clay responded with, "I just carried everybody. Yeah, I definitely need to go to the chiropractor after that one." 
Clay Petersen is a racer, a driver, a journalist, a gamer, and a humble human; we should all learn a little something from this dood.