2016-2017 Staff
Staff Editor
I am a sophomore and your very own student body president. I was on the cross-country running team, the ski team, and I will run track this year. I am also involved in DDF. I love to read and write, but I also love to run. School...
See Tanis Lorring's profile
Staff Editor
Megan Koster is a junior at Seward High. She is secretary of the student body. She is an interviewer and loves to ask random people random questions. She participates in drama (obviously) and she also participates in Debate Dra...
See Megan Koster's profile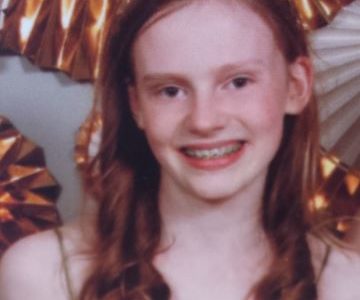 Staff Editor
I am a freshman at Seward Highschool and enjoy taking part in journalism. I also have fun being a part of the Drama Debate and Forensics Team, Drone Club, and Soccer. Outside of school, I have fun outdoors with my family and spend...
See Lindy Guernsey's profile
Staff Editor
Creeanna is a junior at Seward High. She is captain of the Debate, Drama , and Forensics (DDF) team, an avid member of Student Council, and a fond participator in NHS. At SHS Today she is a Staff Editor.
See Creeanna Whitcome's profile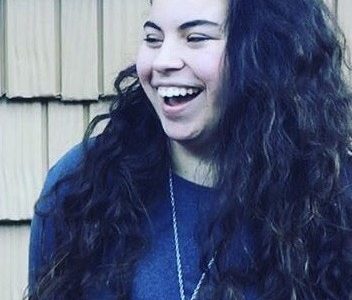 Staff Writer
Elena is a junior at Seward High School. She was the captain of Seward's  swim team, passionate about writing (of any sort, especially poetry), avid reader, and a card game enthusiast. She loves volunteering, and being out in ...
See Elena Hamner's profile
Staff Editor
I am a junior in Seward High. Writing is a passion of mine and I hope to pursue this passion later on in life. The only sport I do is cheerleading, but I as well manage wrestling- and I love doing both. I also really enjoy taking...
See Kendyl Morris's profile