September 18, 2020
September 16, 2020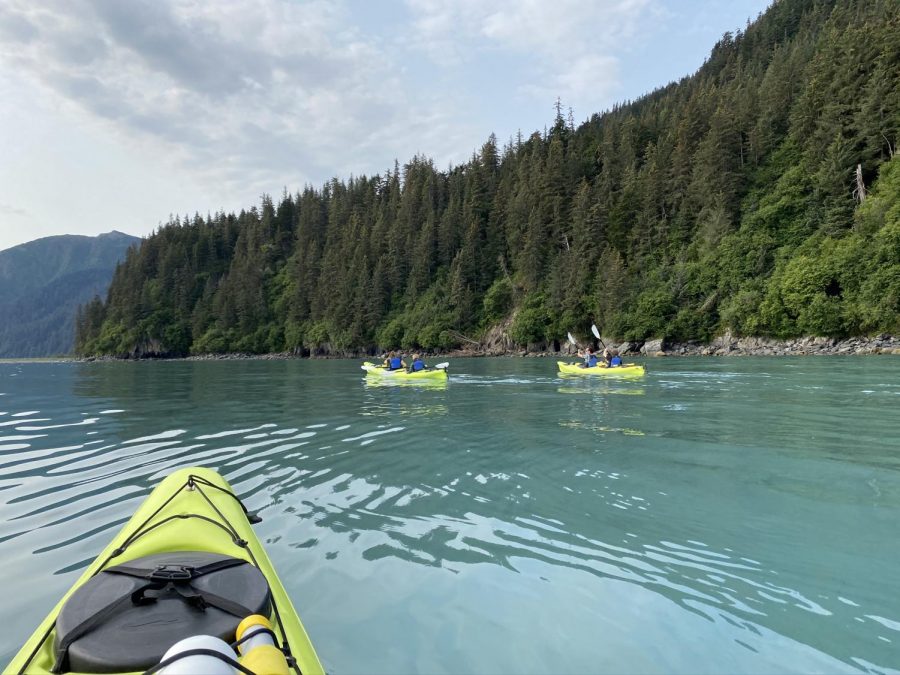 This summer, despite the many obstacles COVID-19 provided, Seward's Youth 360 and Liquid Adventures managed to put together multiple kayaking excursions for local youth....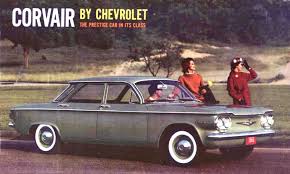 Many companies have had their monumental "flop" where a bit of bad press had the whole world ready to dispose of them. Coca-Cola with their...

Loading ...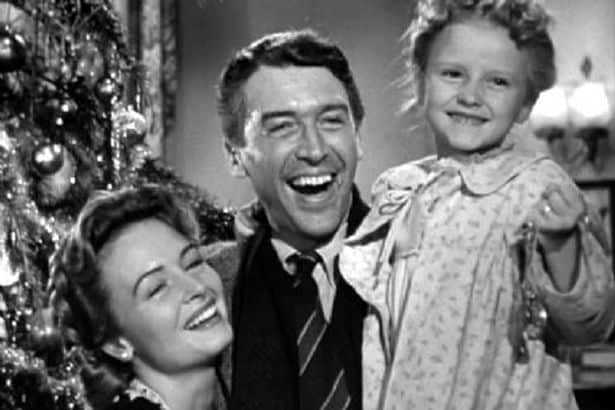 The holiday classic It's A Wonderful Life was directed and produced by Frank Capra and released in 1946. Though the film is over seventy-years-old,...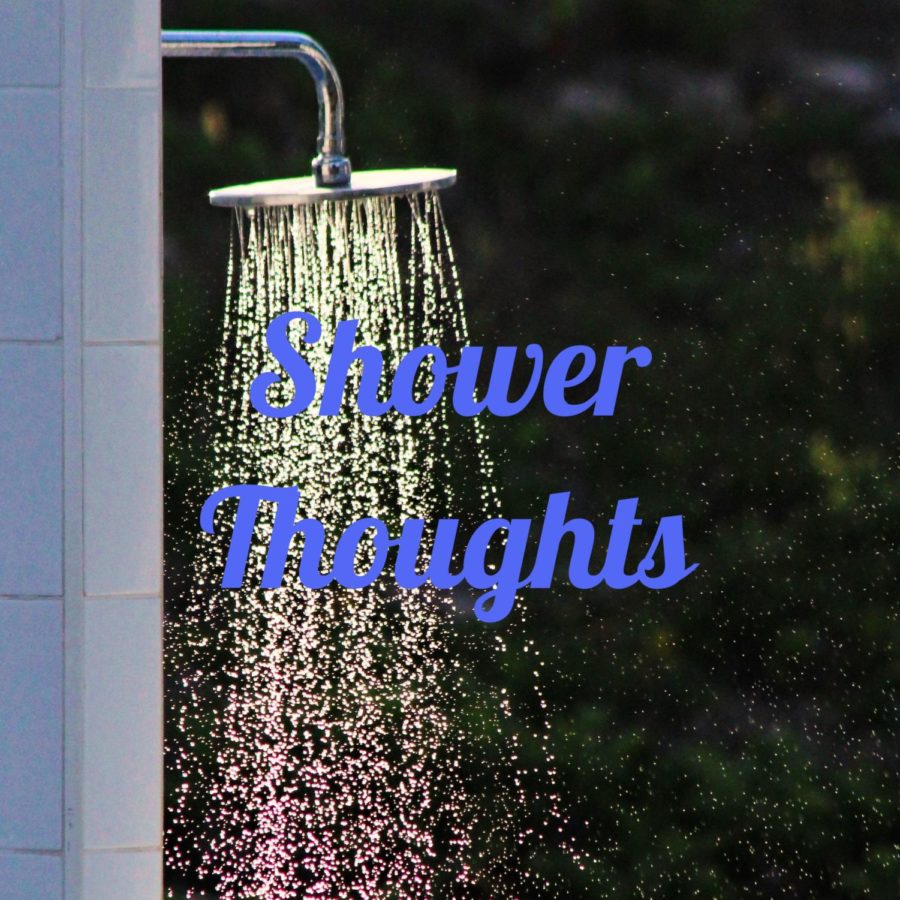 It's almost winter break! That means no school for two weeks, and CHRISTMAS!