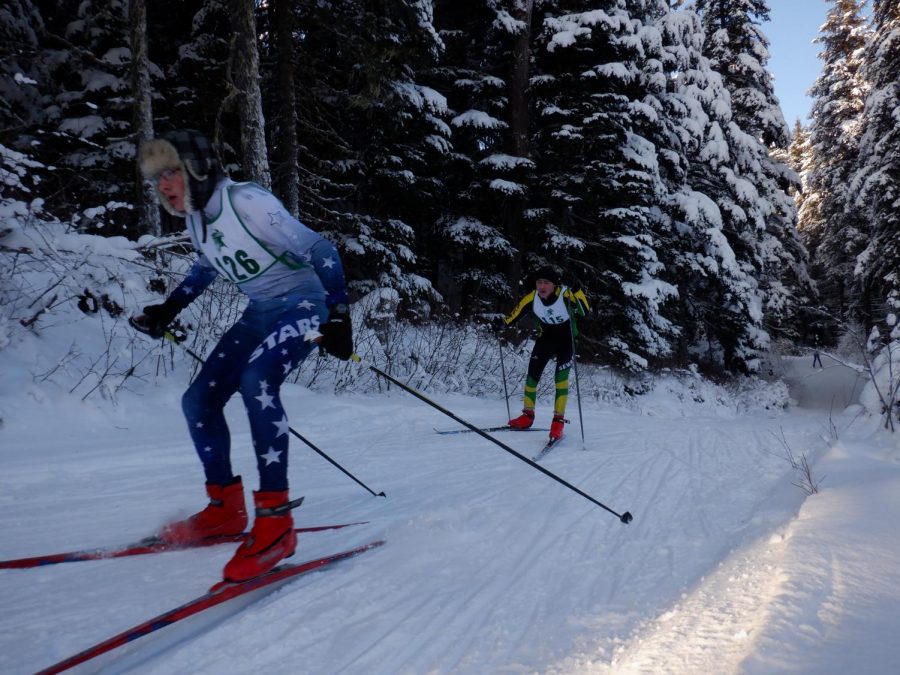 Cody Bryden, Yee Yee
February 6, 2020
Recently, the Seward High Nordic Ski Team hosted their annual meet. Seven teams, including Homer, Soldotna, Grace, Palmer, Valdez and Kenai Central, came together to tackle...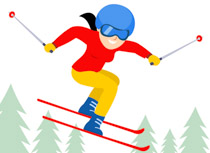 January 24, 2020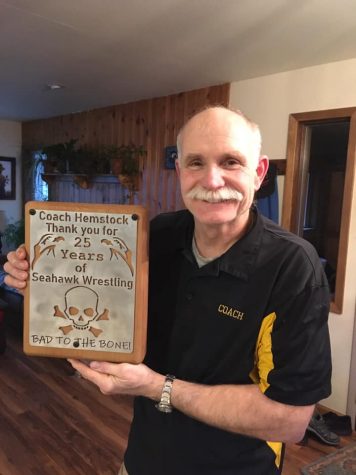 January 23, 2020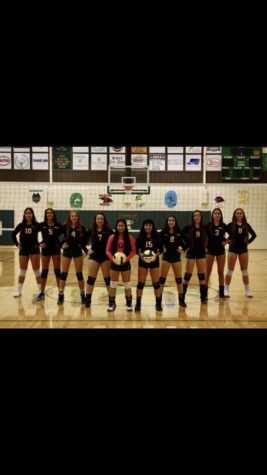 2019 volleyball szn in a NUT shell
December 6, 2019
February 4, 2020
January 28, 2020
January 21, 2020

Loading ...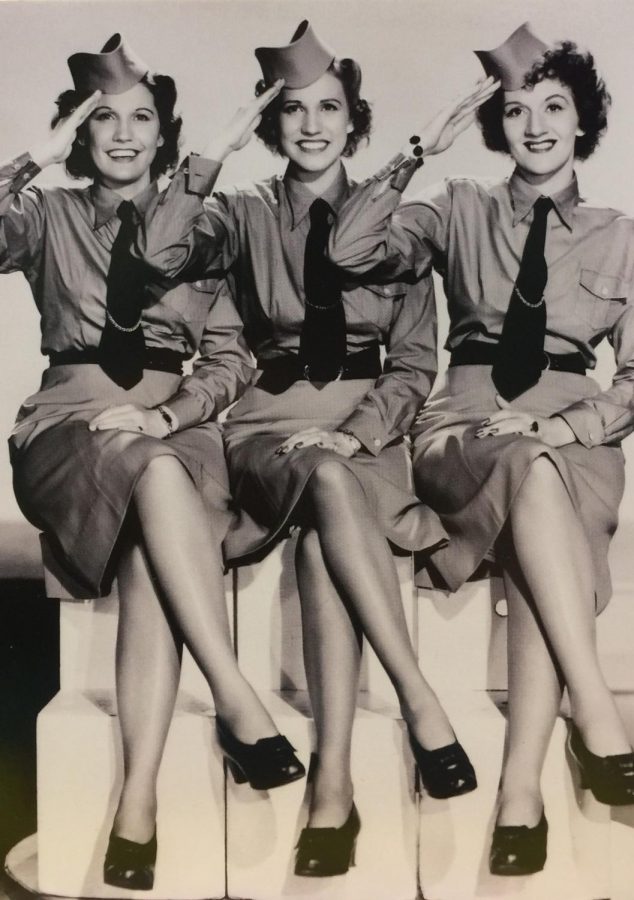 Lydia Jacoby, Writer
February 7, 2020
The date was May 15th, 1942. Sandra opened her eyes. The morning sun coming through the window bathed the room in a golden glow. Her bed sheets felt hot against her skin despite...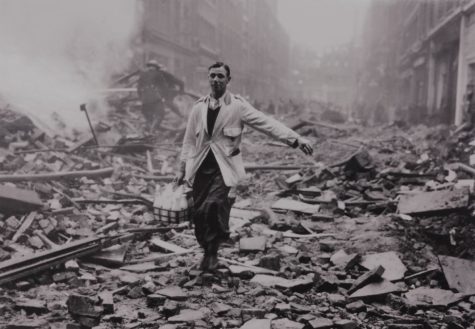 December 3, 2019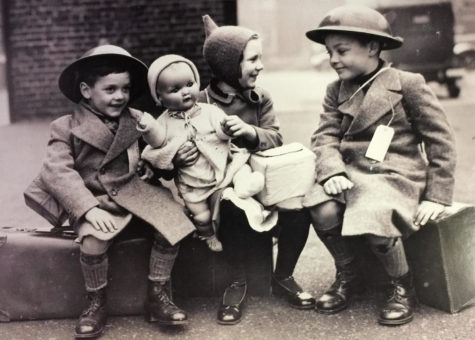 November 19, 2019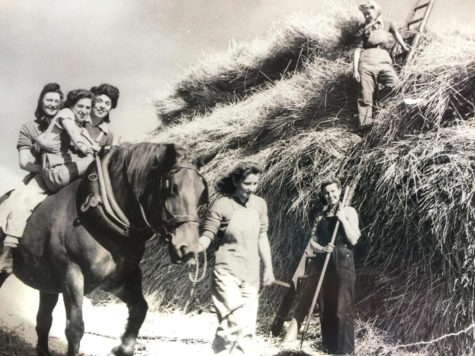 November 5, 2019