Is Journalism what you need?
Have you ever been interested in video development, cartoon drawing, improving your writing skills, creating podcasts, anything else you can think of remotely related to any type of media coverage? Do you want to get back into it? Join Journalism!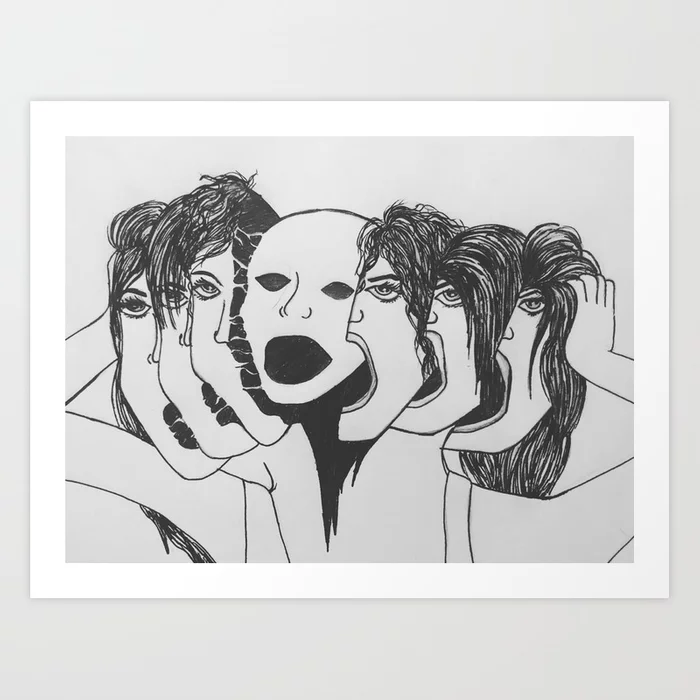 This article of "A Serious Conversation" will cover only a small portion of mental health disorders around the globe. My goal as an author is to get readers this information,...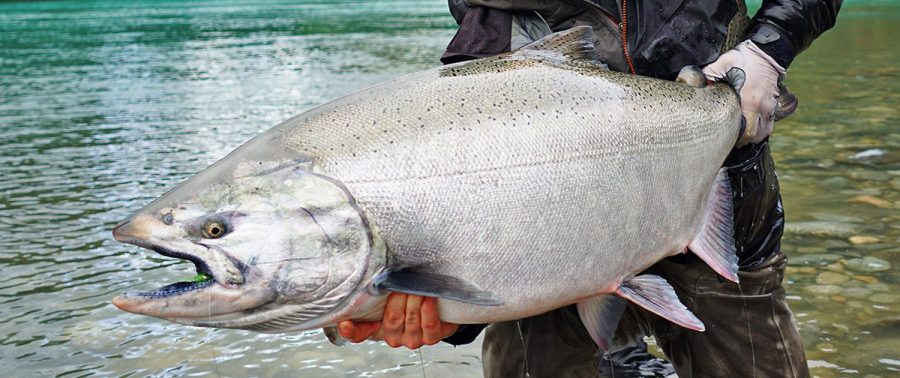 Snagging Chromers      Seward has many amazing opportunities to catch salmon; however, buying a fishing boat can be expensive and time-consuming. There is an alternative,...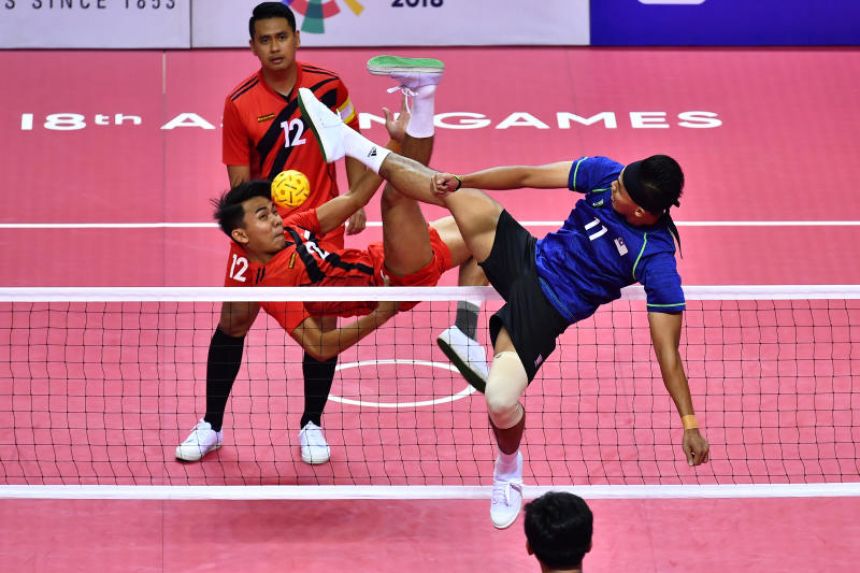 Have you ever thrown metal discs into an exploding ring? Or played basketball while on a horse? If you have, I am very surprised, and for those...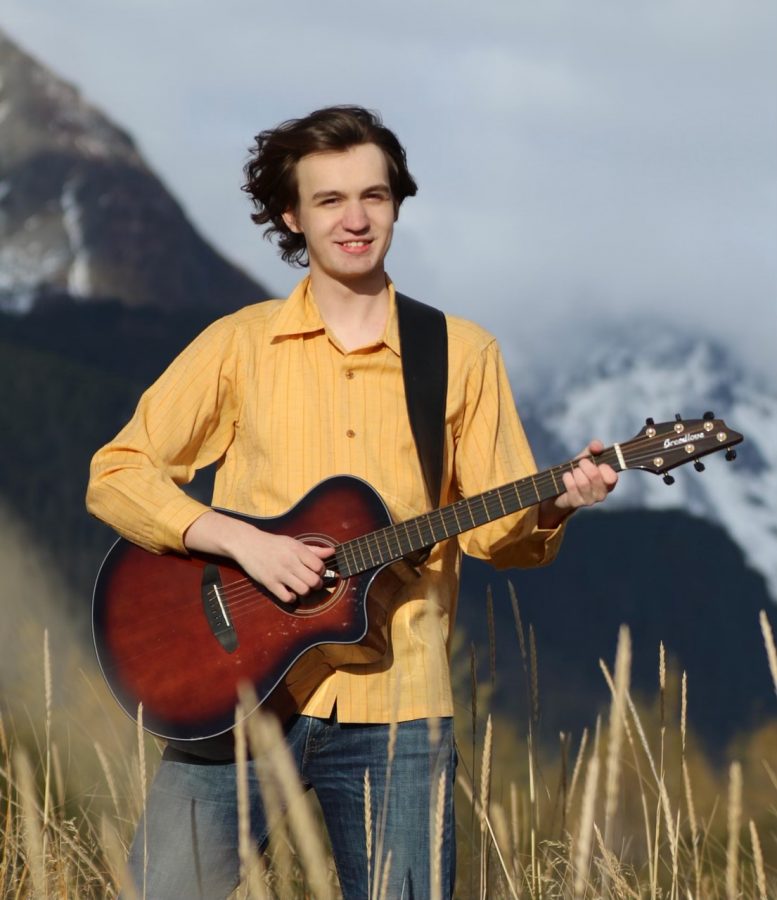 Grant Hinders is a very fascinating person with a lot of interests, but there are two subjects of study he is more passionate about.  In...