Is Journalism what you need?
Have you ever been interested in video development, cartoon drawing, improving your writing skills, creating podcasts, anything else you can think of remotely related to any type of media coverage? Do you want to get back into it? Join Journalism!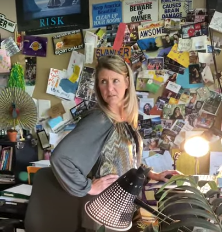 Creators Hannah and Gaia interview Swander.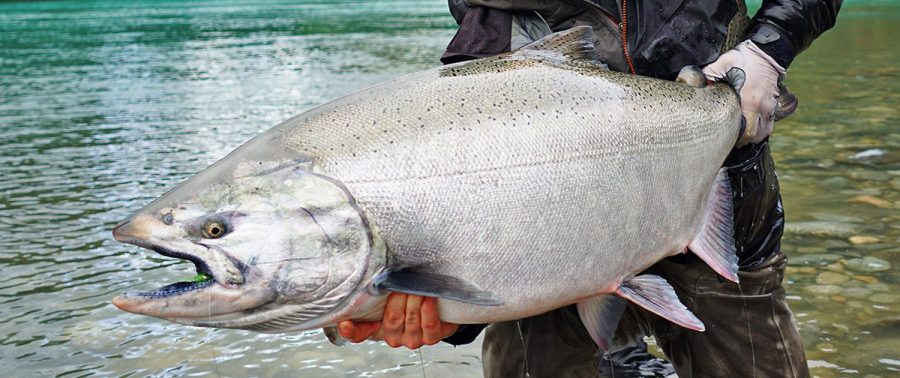 Snagging Chromers      Seward has many amazing opportunities to catch salmon; however, buying a fishing boat can be expensive and time-consuming. There is an alternative,...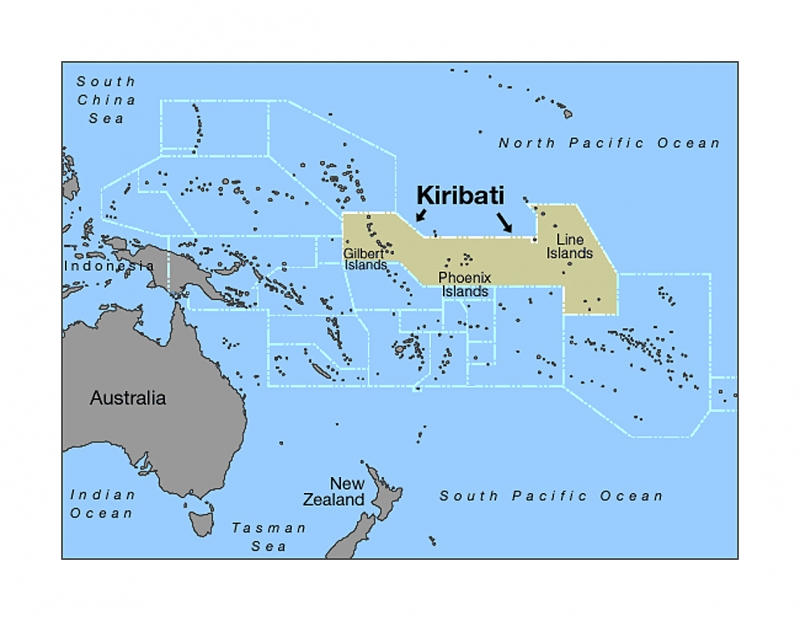 Have you ever heard of Kiribati? I didn't think so. It's an undercover country made up of 33 islands. They have a measly 313 square miles of...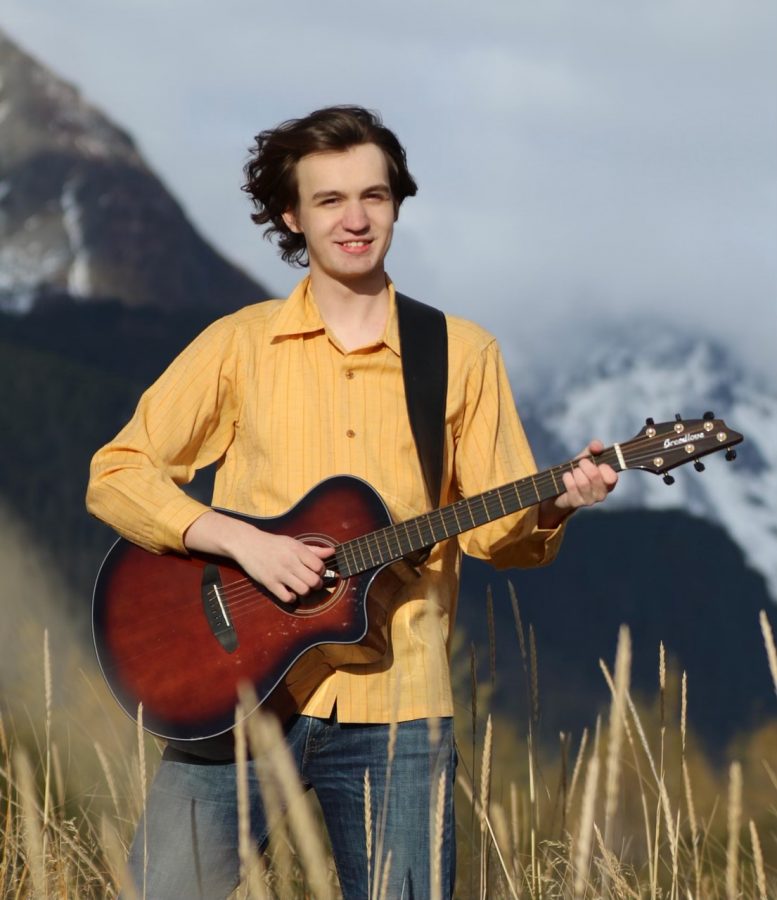 Grant Hinders is a very fascinating person with a lot of interests, but there are two subjects of study he is more passionate about.  In...

Loading ...