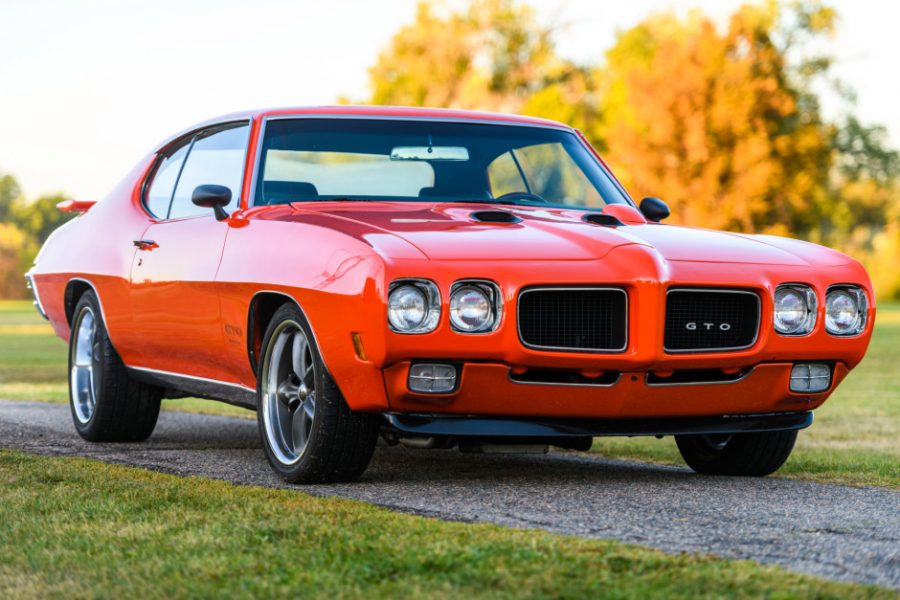 Trevor Guernsey, the snowmachine breaker
October 13, 2020
Goat  The Pontiac GTO is the original GOAT. The history of the GTO is quite interesting. It came out in 1964 and was produced through 1972 in the gm A body platform....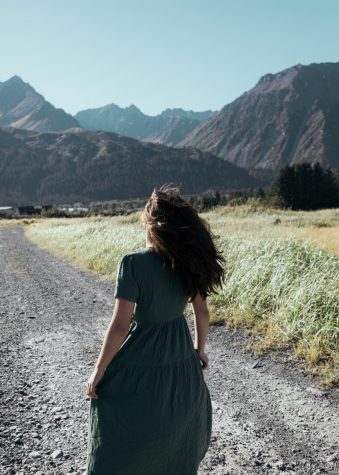 Let's Talk About Procrastination
October 9, 2020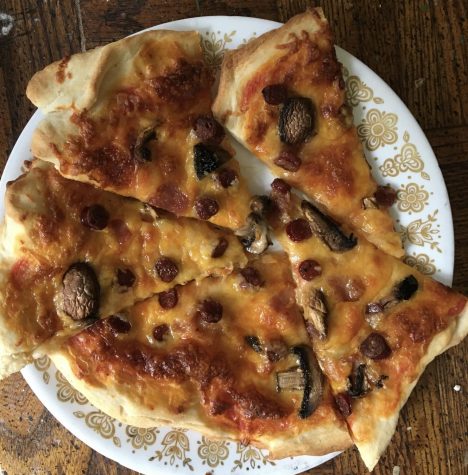 September 30, 2020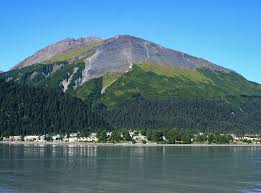 Cody Bryden
, Getting out of the classroom •
October 15, 2020
Growing up in Alaska, it is almost impossible to not be someone who enjoys being outside in the wonders of nature. Just having mountains surrounding you gives you a great...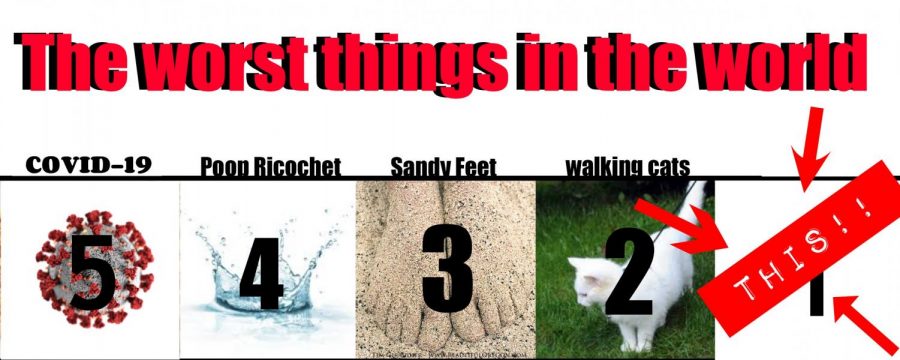 When driving down the Alaska roadways, one is very likely to come across a truck towing a trailer. Many vehicles are equipped with specialty...

Loading ...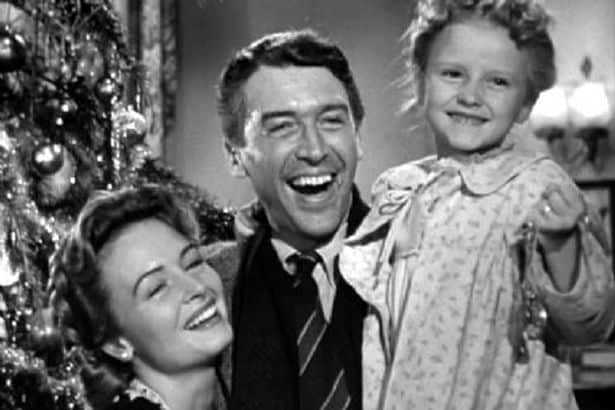 The holiday classic It's A Wonderful Life was directed and produced by Frank Capra and released in 1946. Though the film is over seventy-years-old,...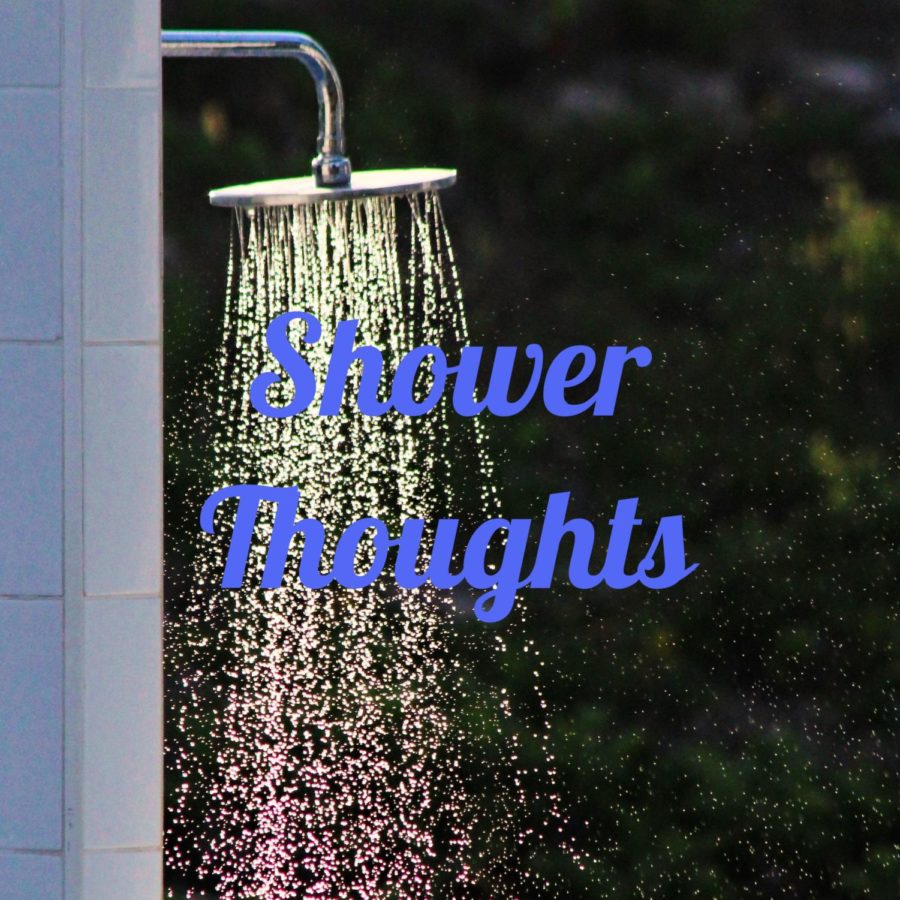 It's almost winter break! That means no school for two weeks, and CHRISTMAS!