Seward High School had an extremely eventful school year. It ranged from huge sports victories to "enchanted" dances. In this article, we will reflect on this past year...
One of my craziest hunts had just happened to me. My buddy is from Ireland. His name is Jason. He had been hunting for more than 30 years and had been a guide for half of...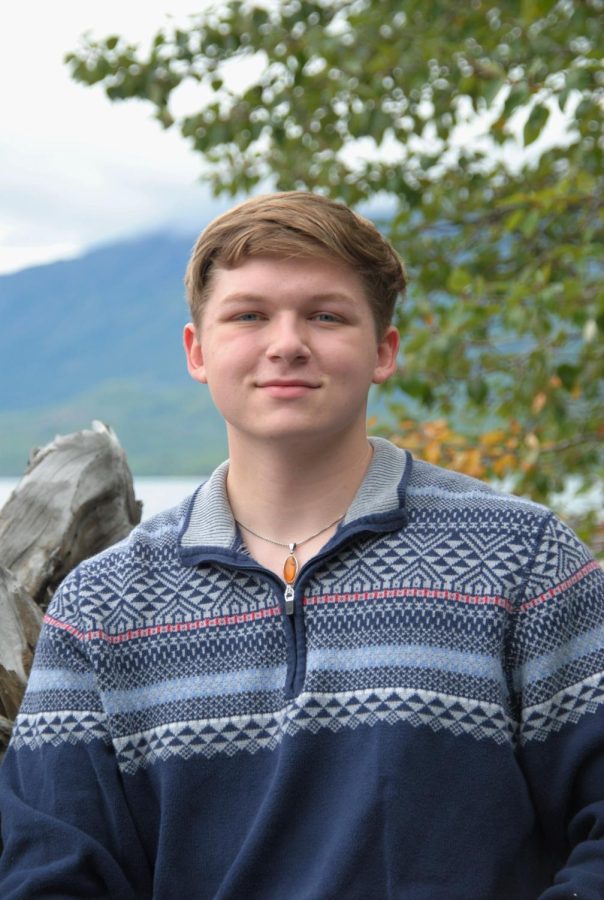 Teak Barhaug grew up in Wyoming and moved to Seward a few years ago. He is a dedicated student and thrives in a learning environment....
Poll
What are you planning on doing for Homecoming week?
Loading...
Sorry, there was an error loading this poll.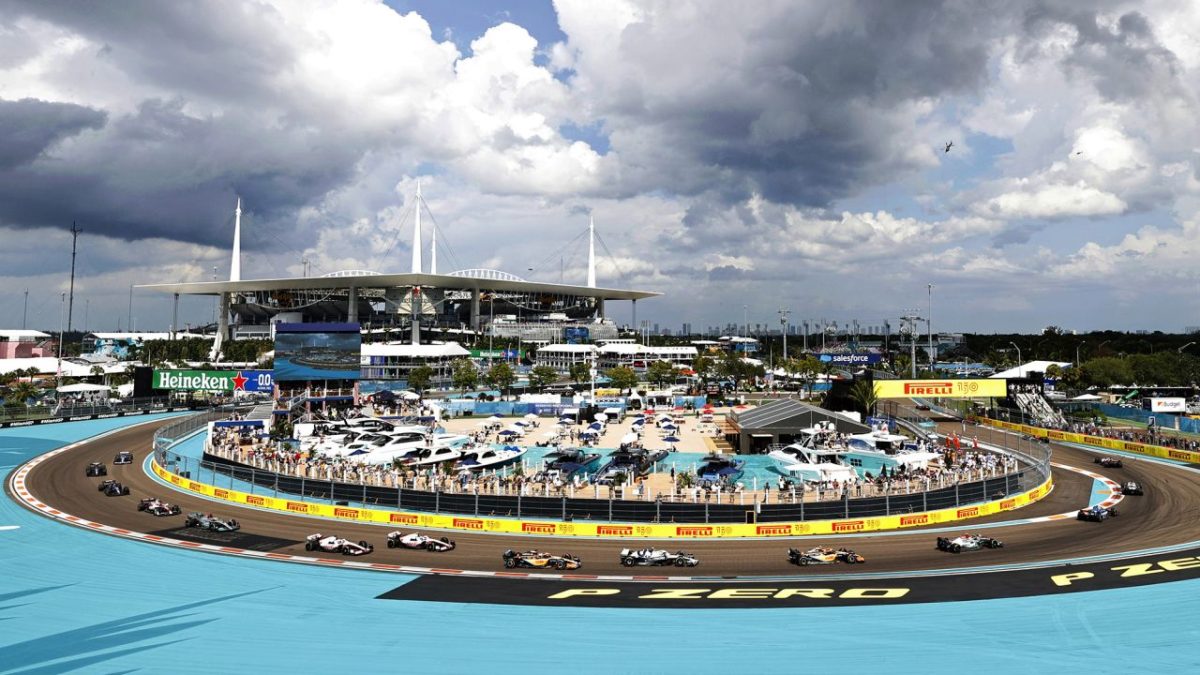 Over the summer of 2023, I stopped writing articles for The Racing Report (soon to be known as The Steering Column), leaving much to be caught...