Poll
Which night do you plan to see the Theatre Collective performance of Cinderella??
Loading...
Sorry, there was an error loading this poll.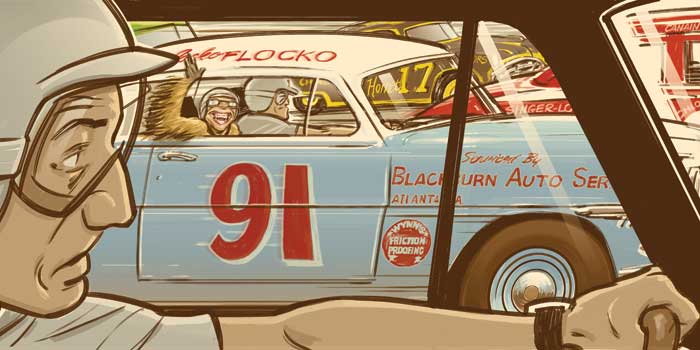 In 2023, the idea of a co-driver in a race car is not too foreign, as co-drivers were once used in IndyCar to look out for other drivers on track,...