Seward High School had an extremely eventful school year. It ranged from huge sports victories to "enchanted" dances. In this article, we will reflect on this past year...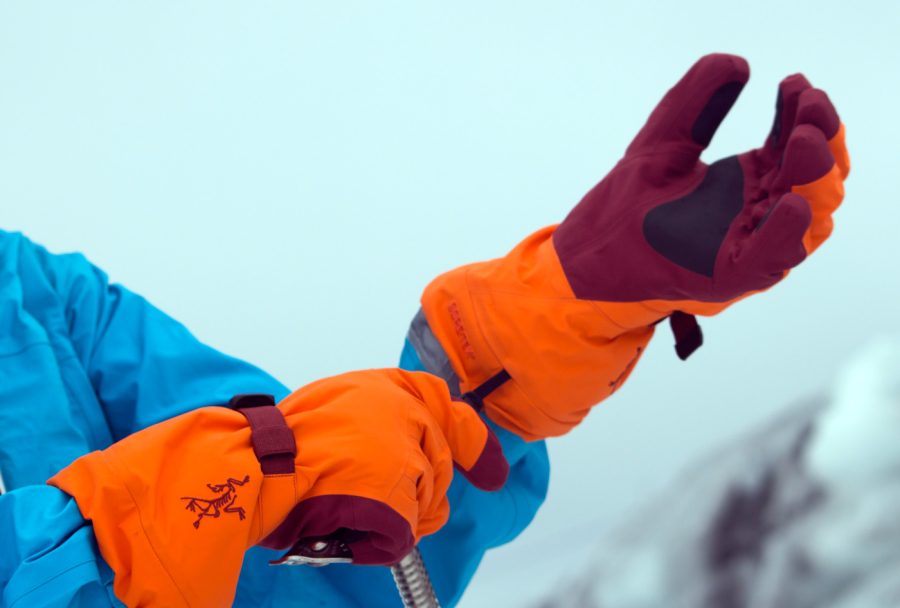 Gloves are an essential part of a stroll round town in the winter or the sendiest sled trip to the backcountry. Simple mittens have been around since the Ice Age;...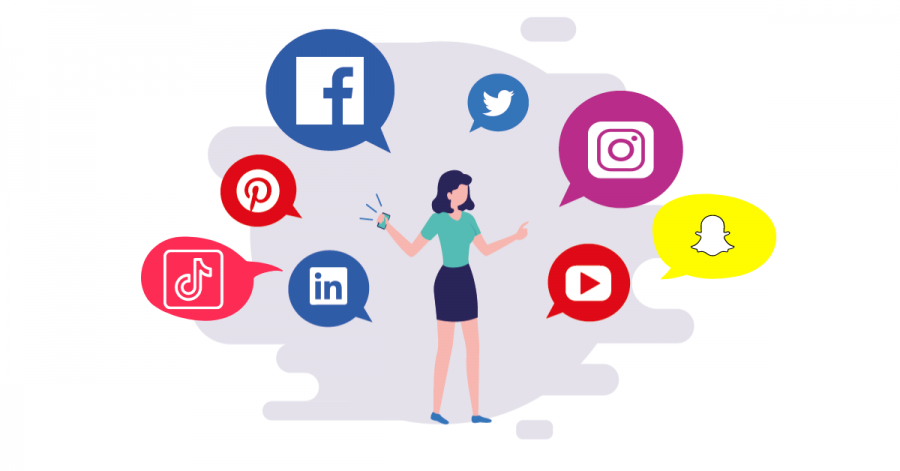 I was around nine years old when I created my Facebook account. I was a young girl looking for the same thing everyone was looking for: a good...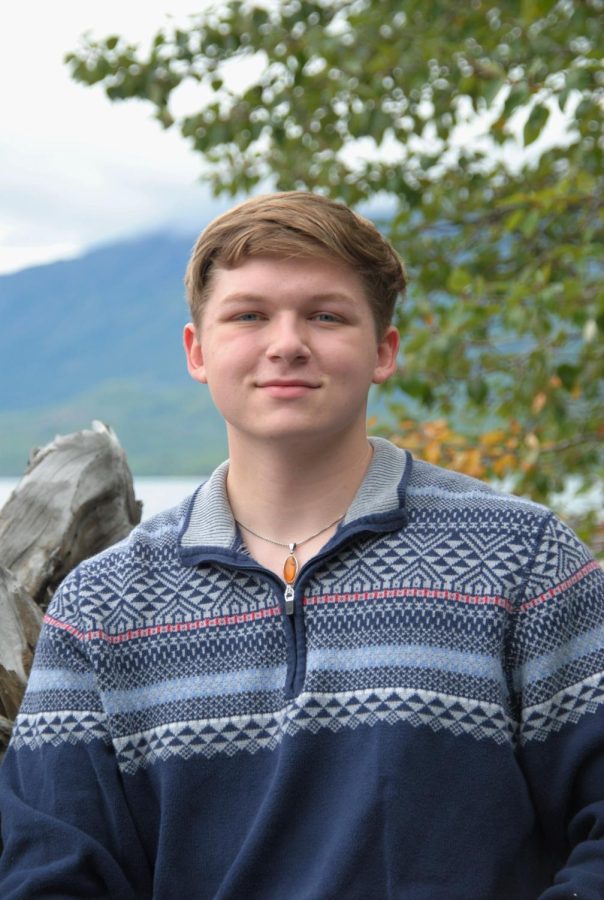 Teak Barhaug grew up in Wyoming and moved to Seward a few years ago. He is a dedicated student and thrives in a learning environment....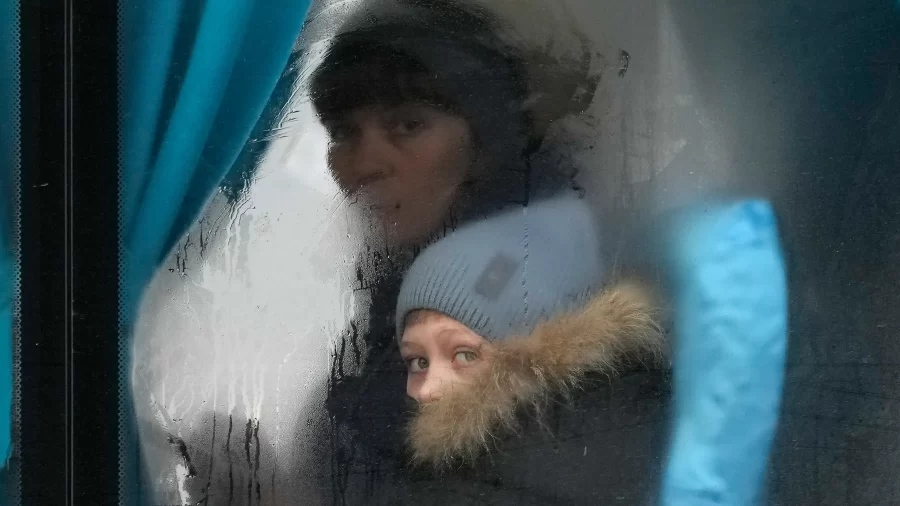 So much has happened in the past two weeks that leads people to believe that the start of WWIII could very well be happening. Ukrainians have...
Poll
What are you most excited for this summer?
Loading...
Sorry, there was an error loading this poll.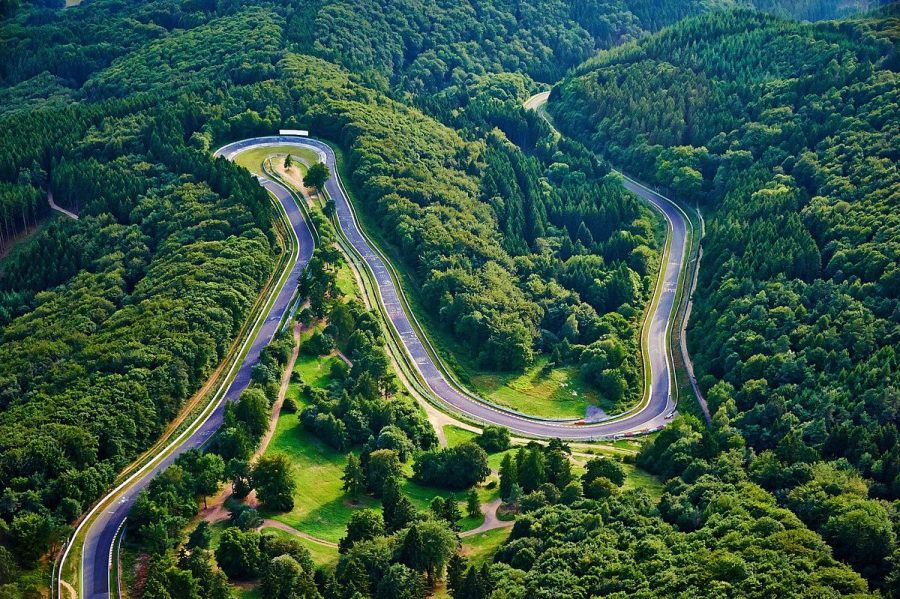 Number 5: Nürburgring Nordschleife The Nürburgring is a legendary auto racing circuit. Located in Nurburg, Germany, it is legally a part...