Is Journalism what you need?
Have you ever been interested in video development, cartoon drawing, improving your writing skills, creating podcasts, anything else you can think of remotely related to any type of media coverage? Do you want to get back into it? Join Journalism!

Loading ...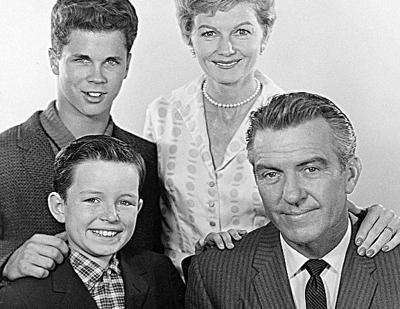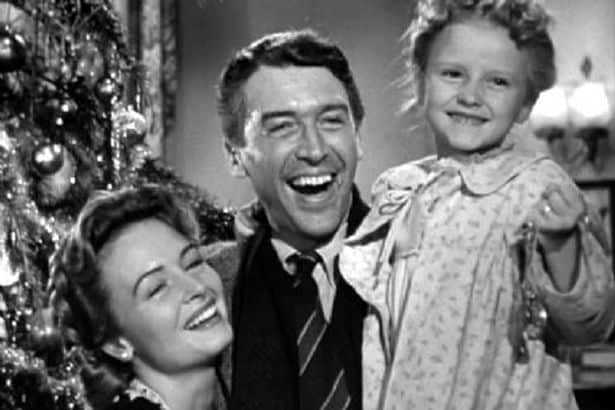 The holiday classic It's A Wonderful Life was directed and produced by Frank Capra and released in 1946. Though the film is over seventy-years-old,...