Senior Spotlight: Creeanna Whitcome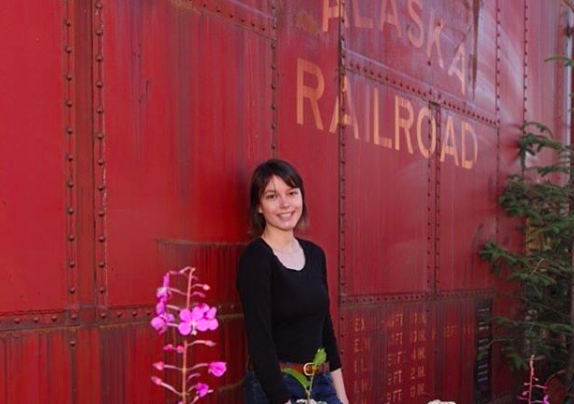 Hang on for a minute...we're trying to find some more stories you might like.
Creeanna Whitcome is an outstanding individual in and out of class. She has excelled in all her subjects through her four years of high school and maintained an impressive 4.084 GPA. As a senior, Creeanna has diligently sought financial assistance for college.  One reward is being granted the Horatio Alger Scholarship of $10,000 as a result of the hard work she's done to ensure success in her high school career. University California Davis has accepted Creeanna into their honors program, in which 200 of approximately 15,000 applicants are selected.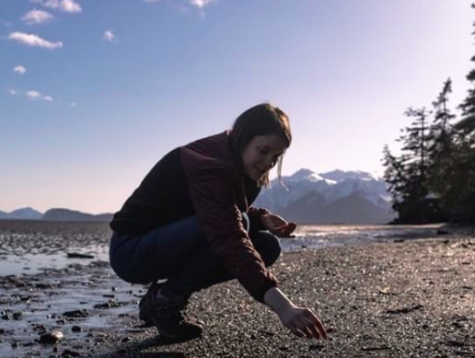 While juggling all the labor she puts into her academics, Creeanna has picked up an artistic hobby to relieve some of the stresses she faces as a student. She spends her free time painting detailed artwork on the face of shells she collects from Seward beaches, and the result is beautiful. She's inspired by artists like Picasso, Egon Schiele, and Gustav Klimt for their focus on the human form. On the shells, she often reimagines classic paintings or creates her own masterpieces.
When I asked her how she got interested, her response was remarkable. "I was at the beach one day thinking about how there is beauty in everything we see." In Creeanna's mind, nature is just another canvas on which she can add beauty to the beach and happiness to the community.
"I would leave them on the beach for other people to find because I believe that the beach is a place that a lot of people come to find serenity and peace of mind, and I want to provide peace of mind to other people like the beach provided for me."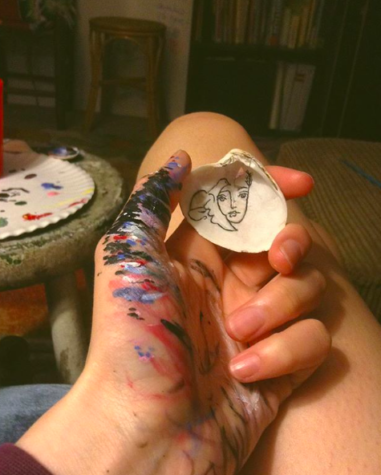 This isn't the only step Creeanna will take to supply peace of mind for the public. After college, she plans on pursuing a career in mental health in order to "help those who are helpless." Her goal is to aid children who have been in broken or dysfunctional homes. By focusing on struggling youth, she hopes to prevent more families from suffering the fate of addiction, mental illness and domestic abuse.  
"I really want to help students and kids in the same boat as I am, to help them avoid adversity in the future — avoid repeating patterns of dysfunctional households."
Though Creeanna has big plans for her future, she will carry art wherever she goes.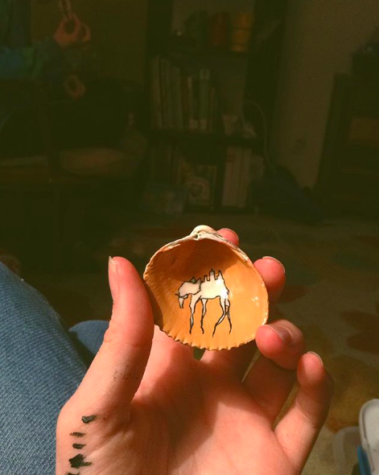 "It's been a really influential part of dealing with stress and adapting to adversity of life. When you create art, I think it's not only something you're doing physically, but it's a really mental and emotional process."