Under the Dome: Book Review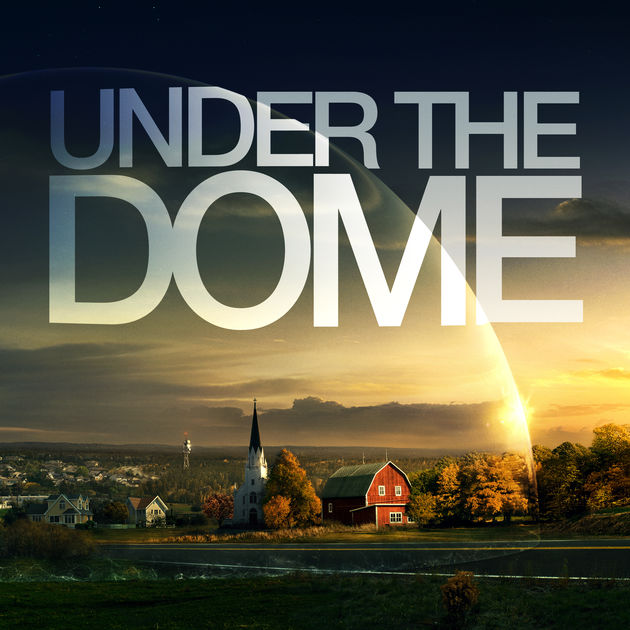 Stephen King is a well-known writer of science fiction, fantasy and horror. Books like IT, Carrie, and Pet Sematary are just a few of his more famous. In Under the Dome, King explores the realm of science fiction.
A mysterious dome appears around a town called Chester's Mill, Maine. It is such big news, the president sends the people a letter. Electronics don't work around the dome, and no one knows what, or who, put it there. The townspeople try to explain the phenomenon with conspiracy theories, each more outlandish than the last. Uncovering the truth about the dome is the key to freedom. King cleverly weaves subplots that keep the reader guessing until the very end.
The four main characters are Dale "Barbie" Barbara, who is chosen by the government to run Chester's Mill. James "Big Jim" Rennie, owner of a used car dealership, takes over when the old chief of police dies on "Dome Day," and almost everyone in the town owes him a favor. James "Junior" Rennie is his son and known as a thug; his violent tendencies get worse as the book goes on. Julia Shumway is the owner and editor of the town's newspaper, as well as the main source of communication between Barbara and the Colonel who oversees the dome from the outside.    
Under the Dome is not for the faint of heart, but is full of twists and turns with a ending that will shock everyone.