Film as Lit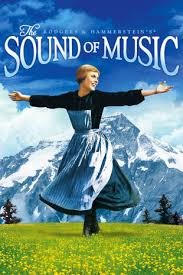 Hang on for a minute...we're trying to find some more stories you might like.
This year, Mr. Marshall is teaching a new class called Film as Literature. He shows classical movies like The Cowboys, with John Wayne, and The Sound of Music, with Julie Andrews. He has his students take notes during the movie, and at the end, they choose a theme to write a two to three-page essay about.
This is an beneficial class because it improves students writing and interpretation skills. It also gives them an appreciation for older movies that show what life was like, and what people's mindsets were, decades ago. Most adults have seen these films, and they used to be very well-known, but a lot of teens now have never even heard of these movies. It's important for them to see what their parents and grandparents grew up with, to better understand and relate with them.
One student says, "This class has introduced me to a lot of movies that I had wanted to see, but hadn't been able to."
Mr. Marshal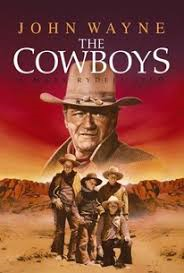 l created this course because he had an open period and wasn't sure what to fill that slot with, so he talked with other teachers about it. Mr. Hemstock gave him the idea to do a film class.
He picks what movies to watch by choosing quality classic films that have been impactful to our culture, as well as appropriate for school, and that have deeper meaning.
"It's a different approach to film, rather than viewing film from a strictly entertainment point of view. I think it's looking at film from an artistic point of view, from a literary point of view, and finding deeper meaning in stories."
If this sounds like something that would interest you, it's open to new students, next semester, fourth period.