Christmas Traditions in Seward High School
Hang on for a minute...we're trying to find some more stories you might like.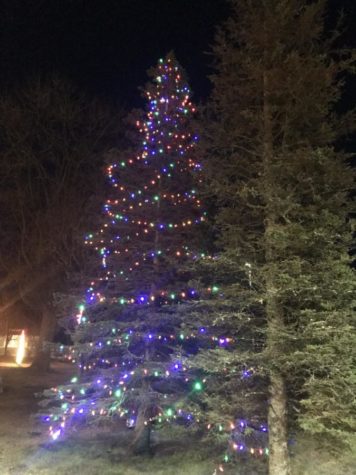 The Christmas spirit is contagious around this time of the year in Seward High School. The community Christmas tree lighting at the Sealife Center kicked off the holiday season. Students and their families attending decorated sugar cookies and visited Santa.  The occasion was overwhelmed with children of different ages, but what are some Christmas traditions for students at Seward High School?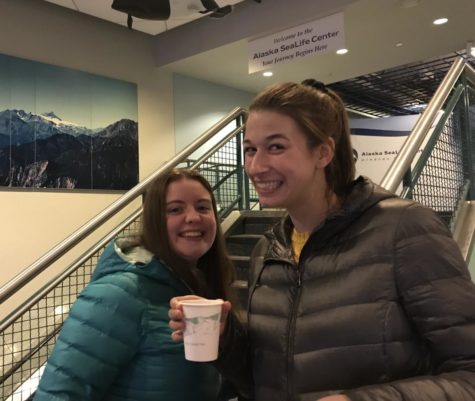 Students were asked what makes their Christmas unique or different from everyone else's. These traditions are often surrounding students' families. Here are some of the ways Seward High School students and staff enjoy the holidays.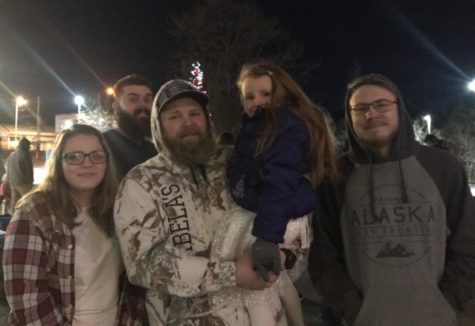 "I am the only family member that has moved away from Boston….Our big Christmas party has everyone and their kids (8 siblings, all married with 2 or more kids) we Skype our Christmas party so I can talk to everyone! I love seeing how each family has grown and enjoy our new "tradition"! " – Martha Fleming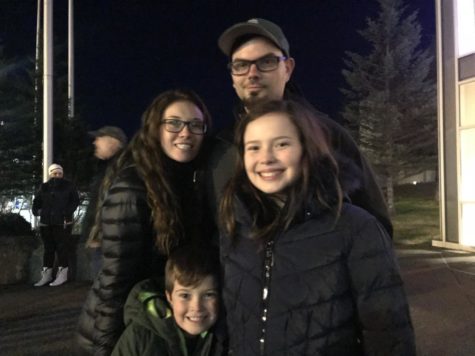 "What I do differently than anyone else for Christmas is actually we celebrate both Christmas and Hanukkah. So we do the traditional Hanukkah, and on Christmas we typically get stockings… we still have both which is nontraditional, but fun! " – Daisy Terry
"We actually open all of our gifts on Christmas Eve because that's the time where we can have all of my family get together. " – Reanna Brewi