Running into this Track Season
This track season has been more than eventful! With many interesting stories and intense adventures, it has been one for the books.
The team has been busy with numerous events. Sophomore, Malia Hewitt, does the 100 and 200 meter sprint. Along with these two running events, she also does the "110 hurdles and the four by 100 relay." Connor Spanos is a junior who has competed in track since middle school. His "favorite event is the four by 200 meter relay," and the "200 also happens to be [his] favorite distance."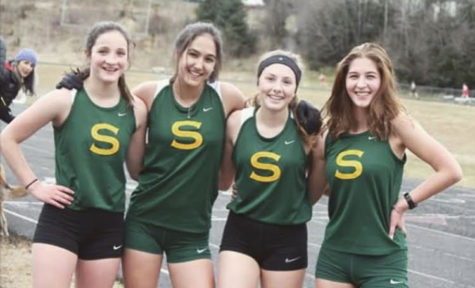 The different events serve countless purposes. Connor says "the individual events are fun, and they are in your control, [but] a relay brings so much more energy and excitement." According to Connor, track is "a fun individual sport that doesn't have any drama involved."
Track is very important to Connor, so he tries his best to do well. Spanos does "strength training in the weight room before school 4-5 times per week." Being in the gym so often allows him to excel in many sports including track.
The seniors have created a family out of the team. Their wit, advice and experience has made the season enjoyable. Since they are comfortable around the lower-class men, they can share advice and help their teammates. Chris Kingsland, a senior, has done track for the past two years. Kingsland tries to "push [the lower class men] to do the best they can." Chris belie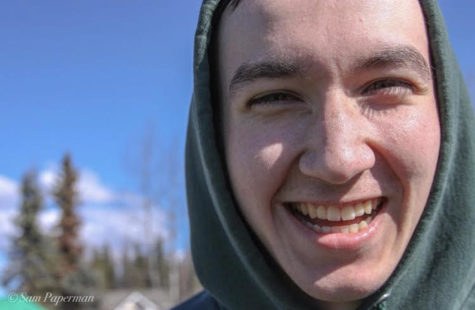 ves the seniors do have more responsibility, but he also "just [likes] to have fun."
With regions starting on Friday, May 17th, we will see the team succeed in their events. Good luck to all of the track stars this weekend at Sohi.