An Ironic Existence: Pink Floyd's Obscured by Clouds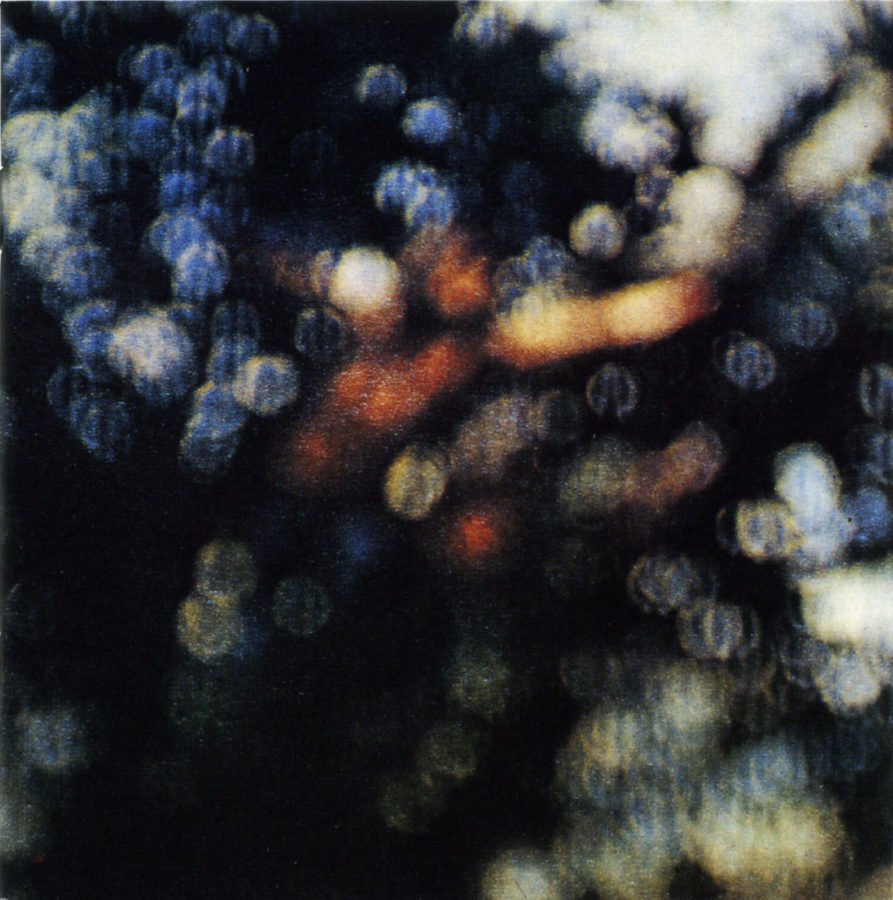 In 1973, Pink Floyd released an album that redefined progressive rock and music as a whole. By using synthesizers, haunting piano chords, and fantastic writing, Pink Floyd crafted the brilliant album The Dark Side of the Moon. However, less than a year earlier, Pink Floyd released a nearly identical, yet vastly different album, Obscured by Clouds.
If Obscured by Clouds was made at another time, it would have had a prominent impression. Its predecessor, Meddle, created Pink Floyd's signature sound that can be heard throughout Animals and Wish You Were Here. Moreover, the album finishes with the 23-minute long "Echoes" which remains one of Pink Floyd's greatest songs. On the flip-side, the aforementioned The Dark Side of the Moon casts a long and dim shadow over its forebearers. The Dark Side of the Moon remained on the Billboard Top 200 for over 741 weeks and has sold over 45 million copies. Needless to say, the title Obscured by Clouds is quite ironic.
Like Pink Floyd's 1969 album More, Obscured by Clouds was originally a soundtrack. Director Barbet Schroeder asked the band to make a soundtrack for his French film La Vallée, which followed two travelers on a journey in New Guinea. Pink Floyd accepted Schroeder's request, and in a productive two weeks in France, ten songs were completed for the film.
Unlike most Pink Floyd records, Obscured by Clouds is a more laid back and relaxing album. However, it's more easy listening and more suited for studying rather than jamming out with friends or by yourself. That aspect in itself is the only weakness of the album.
The album opens with the title track. It heavily uses the VCS 3 synthesizer that keyboardist Richard Wright had recently purchased. Drummer Nick Mason also played his electric drums rather than his usual set. The succeeding track, "When You're In," used these elements as well. 
The next track "The Gold It's in the…," takes a more classic rock approach than the rest of the album. With sharp vocals from guitarist David Gilmour and a wonderful guitar solo, it sticks out from the chill nature present in other songs. The fifth song of the album, "Wots… uh the Deal?" is possibly my favorite on the album. A tender acoustic guitar sings harmonies and the nostalgic lyrics make for a great Pink Floyd song. "Wots…uh the Deal?" in general is a great example of what makes Pink Floyd amazing in the first place. Simple lyrics combined with deep undertones make albums like Dark Side popular.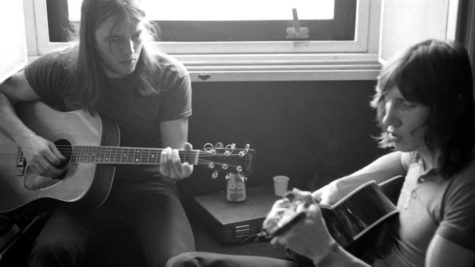 Richard Wright's keyboarding is another example of one field in which the album excels. "Mudmen" and "Stay" show off Wright's abilities at the piano. "Stay," in particular, was the second collaboration between Wright and Roger Waters on the album. It tells a story similar to Wright's "Summer '68" in Pink Floyd's 1970 Atom Heart Mother. 
Another notable song is "Childhood's End." Not only did it have similar drum patterns to the single "Time," but it would be the last Pink Floyd song written by David Gilmour until the album A Momentary Lapse of Reason in 1987. The tenth and final track "Absolutely Curtains" is a perfect instrumental that slowly fades away into the chant from a tribe featured in La Vallée. 
While every song on the album holds its own, the only single released was "Free Four." Despite being playful, the single deals with the death of Roger Waters' father who was killed during the Battle of Anzio in World War 2. It became a success in the United States where it was played frequently on the radio.
Despite obvious differences, Meddle, Obscured by Clouds, and The Dark Side of the Moon share their similarities. The heavy use of synthesizers and Gilmour's guitar are just two. However, while Meddle and Dark Side focus more on Pink Floyd's psychedelic experiments, Obscured by Clouds takes a more classic rock approach. Of course, another piece of asymmetry being that Obscured by Clouds is performing poorly compared to the other records.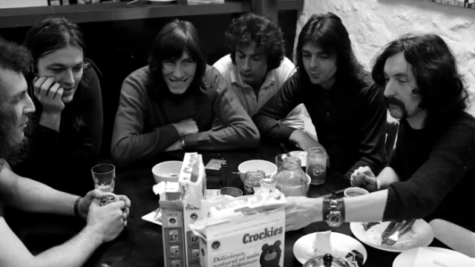 Perhaps if released at a different time, Obscured by Clouds could be more prominent in Pink Floyd's discography. Maybe it's destined to stay obscured because of its name. Although, even while being underlooked, Obscured by Clouds remains to be an iconic album among Pink Floyd fans.