Senior Spotlight: Joshua Park
It is not difficult to pick senior Josh Park out from a crowd. Whether it be his eye-catching style or the gigantic iPad he keeps by his side, Josh is certainly hard to miss. However, oftentimes Josh seems to simply disappear and many people wonder what happens behind the scenes in Josh's busy life.
Josh's hobbies include drawing, playing the piano, video games, and playing soccer. He is an active member of the music collective and is thrilled the DDF program is up and running again.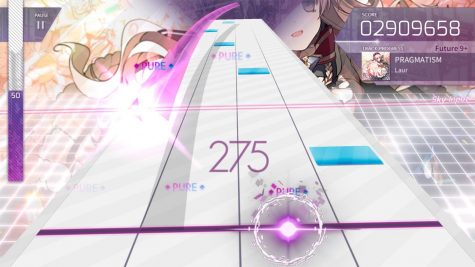 If you attend Seward High School, I can guarantee you have seen Josh at least once playing his finger tapping games on his iPad. Although it appears to be effortless for him, that is not always the case. When asked about his passion for video games, Josh mentioned that he "gained interest in middle school playing the game Geometry Dash with my buddies. It's the challenge I fell in love with when playing video games." Nowadays, the only games he chooses to play are the ones that truly challenge him. I personally recommend you watch him play once as it is mesmerizing.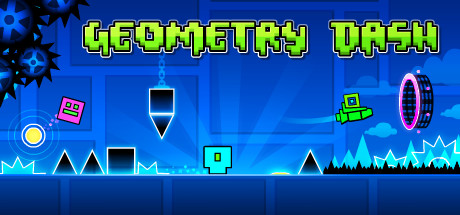 As his time at Seward High School is wrapping up, Josh has taken his future very seriously. He has spent the majority of his senior year applying to schools and trying to get ahead of scholarships. Josh has applied to the Universities of Michigan, Oregon and Washington. He applied to Colorado College, Occidental College, the University of Southern California and California Pomona. He is unsure what degree he is going to pursue, but made it clear that each of these schools have strong liberal arts programs. Josh also said "there are nerves going into graduation, not the fact that I am graduating, but there is uncertainty in what will happen in my future." Josh has worked very hard to get in the position he is in now, and I am sure that work ethic will carry over into college, where he will accomplish whatever he puts his mind to.