Remembering a Legend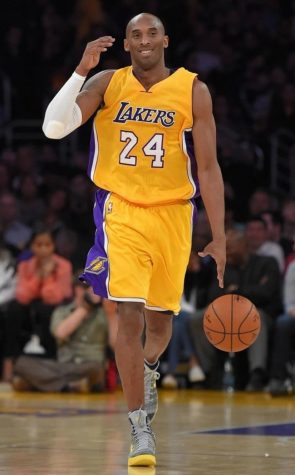 As all of you are probably aware, on Sunday January 26th, the world lost a hero to many, including myself, the great Kobe Bryant.                                                                                                                                                                                                                                                                            Kobe Bryant is a legend on the basketball court with countless awards and accolades, but more importantly he is a loving father, and an inspiration for the next generation of kids. When the news came out that Kobe Bryant, his daughter Gianna, and seven others had passed in a helicopter crash, the world was shocked. Celebrities and news outlets immediately took to the internet, spreading their condolences and prayers to the family, and detailing how the tragedy broke their hearts. NBA games paid their respects by paying tribute to the "Mamba" and taking 8 and 24 second violations in tribute to the two jerseys Bryant wore in his career.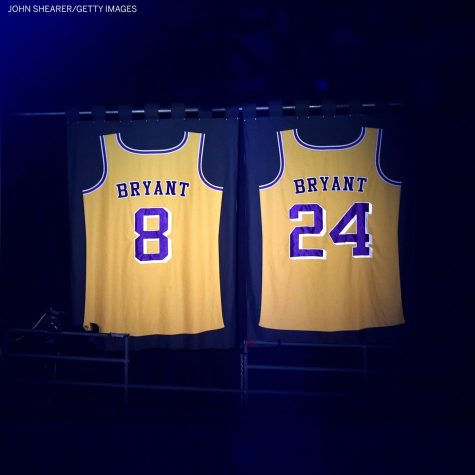 Kobe Bryant was beloved in Los Angeles, where he played his entire career with the Lakers. He grew in fame due to his work ethic, his "mamba mentality" and his ability to perform in the clutch moments. His fame spread past L.A. or the country, and reached out to the entire world. He inspired the youth in places such as China and the Philippines, always trying to set an example for the future. Many NBA players mentioned the fact that Kobe prioritized his family, and was a father before anything else.
I thought about the whole situation as I saw more and more tributes to Bryant, and I wondered how does the death of someone I have never met impact me so heavily. He was my hero and my inspiration, the reason I fell in love with playing basketball and bled the purple and gold colors of the Lakers. Fans of Kobe all across the world would certainly feel the same way, as he has changed the lives of many. His impact will never be forgotten. He accomplished more than any person could dream of: reaching the pinnacle of the sports world, winning an Oscar for a film he created, and pioneering the WNBA.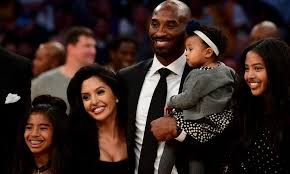 When you shoot a basket and yell "Kobe," don't just say the name simply to fit in. Remember everything he has done and how he influenced so many. Look back on the reason why you even say his name. Kobe will forever be larger than life–a legend never forgotten.