A Sandwich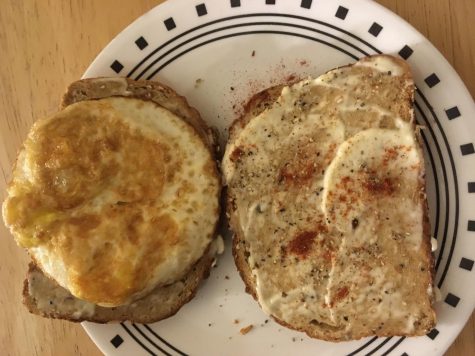 Have you ever wanted to make a delicious, easy breakfast? Look no further, this is your recipe. A fried egg sandwich is easy to make and a perfect start to your day. I make fried egg sandwiches every school morning to start my day off right with a filling, quick breakfast.
I highly recommend it!
The ingredients I use are 2 eggs, butter, bread of your choice, mayonnaise, salt and pepper (or a garnish of your choice) and cheese if you would like.
How I craft my fried egg sandwich; I start with two tablespoons of butter in the pan on medium heat; next, I put the two eggs in the pan. After that, flip the egg once it is a little brown and has some structure then flip and repeat on the other side. Toast your bread to perfection then spread mayonnaise on the bread. Finally, put cheese and garnishes on the sandwich if you would like. Last step is to enjoy it!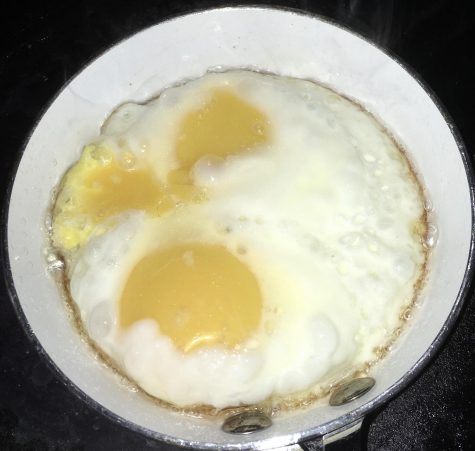 https://www.simplyscratch.com/2010/08/best-fried-egg-sandwich.htmlimage credit