Hours On End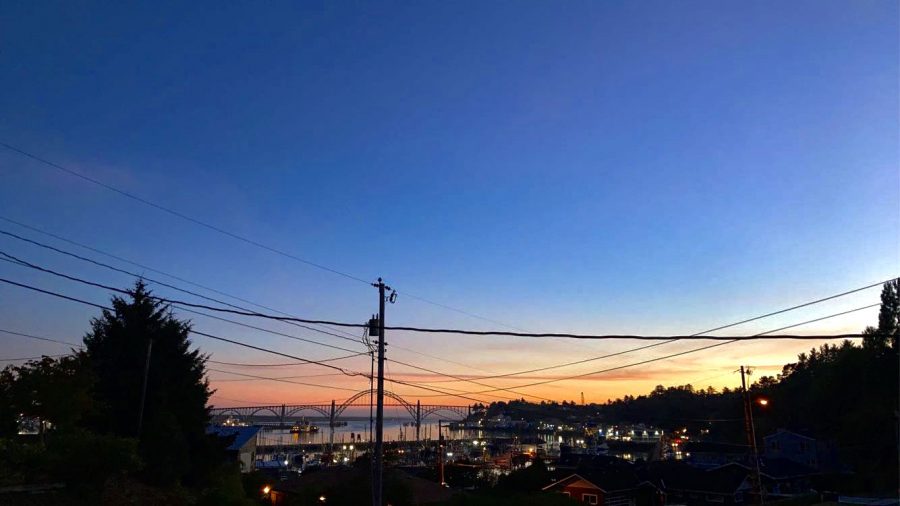 After flying to Portland, Neil's mentality was killed by numerous hours of harsh labor. It was a red eye flight — it was bad. With his mask on the whole time, he almost died. 
Arriving in Newport, Neil was immediately put to work on a time crunch of 5 days; he probably worked 84 hours over this time span. 
Finally, with loose bolts and screws, The Majestik left port. After 7 days of calm seas and countless movies, Neil arrived in Seward, Alaska: his home town, where he was born and raised. 
With give or take, two hundred thousand pounds of black cod to catch, The Majestik and crew are on standby awaiting their captain's arrival to lead them into the rough seas of the Gulf of Alaska. 
Put your hands together and pray, pray for the poor kid that was born and raised in Seward, Alaska, pray he makes it out alive…