DIY Hacks for Jeans
DIY  Jean Hacks
I want to show a concept of individuality and being different and able to do what you want. Here is how you can transform some regular old jeans into something exciting. These jean hacks hopefully help you guys that are also struggling on how they could fit properly. I personally always had trouble with how my own jeans fit, and every time I buy a pair, I would have to use one of these easy hacks. 
Materials: 
Jeans

Needle and thread

Acrylic paint
Shoe Lace Trick
You'll take a shoelace and insert it behind the three loopholes behind the jeans then tie. That helps if the jean's waist is too big for you because it will snatch it. I use this technique a lot if I'm in a hurry.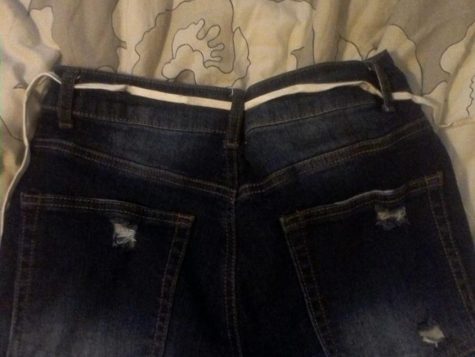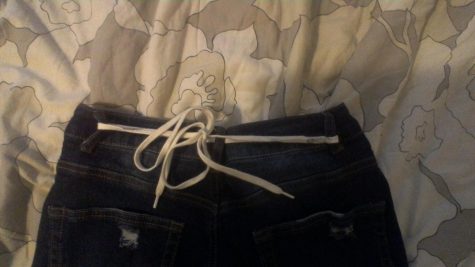 Folding Trick
Take the bottom length of the jean and fold it across the calf; then fold up twice. This hack is for when the jeans are too long for you. I don't  use this that much because most of my jeans would either be too big on the waist or too short from the ankle. So I always try to get my jeans to be the most fitted on my legs because it would be easy to fix the waistline.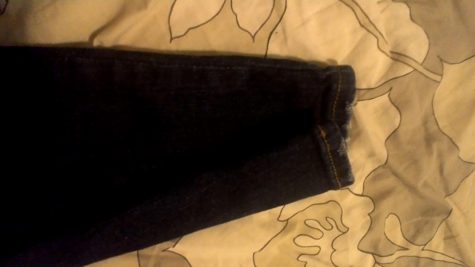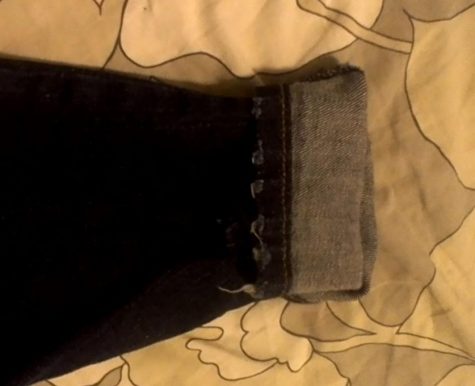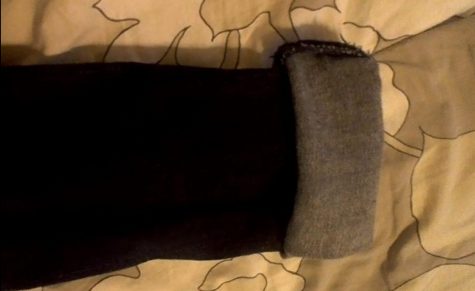 Sewing Trick
Step 1. You will draw a triangle upside down with a pencil.
Step 2.  You will start from the bottom up and then make space in between. Then after you finish the triangle upside down you'll pull the string and voila!