Senior Spotlight: Marisa Phasomsap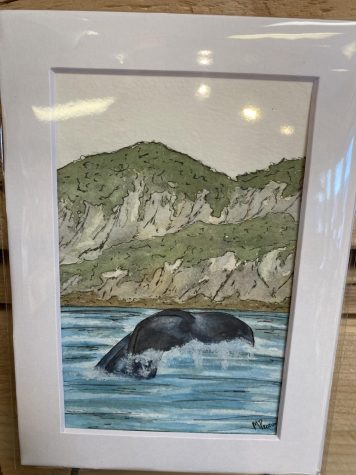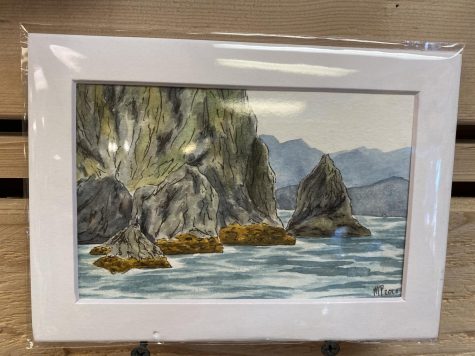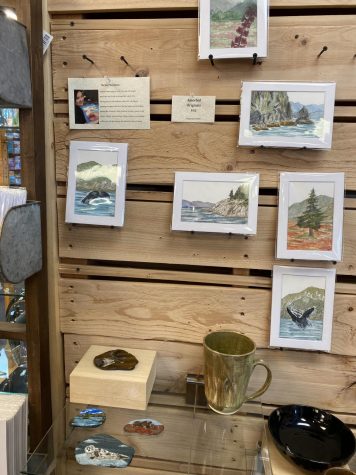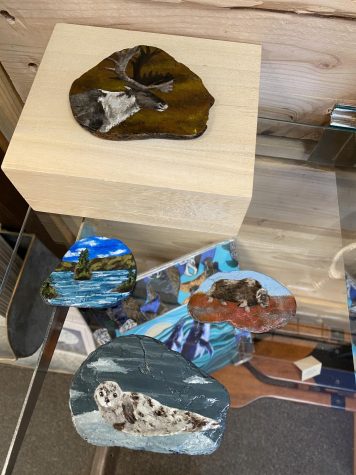 Marisa Phasomsap will be graduating this spring, and sadly leaving the Seward High family. Being a student is tough, and art is definitely not for everyone, but this senior balances the two quite well. Marisa's ability to make a profit from something she loves is truly inspiring. Not only is she an amazing artist, Marisa is a marvelous person as well.
At the age of 14, she took on a major challenge and volunteered at a school in Thailand teaching kids from Burma to speak English. During her time at the school, she faced many challenges: most of the "kids" were quite a bit older than her, and they spoke neither Thai nor English. Witnessing how hard the students worked to be able to get an education helped Marisa reflect on her own attitude towards school. In Seward, we are often unaware of how fortunate we are to receive an education, but unfortunately, this is not the reality in many other places.
In addition to her desire to help others, Marisa's love for art goes back as far as she can remember. One artist who inspires her is Amanda Rose Warren. She creates beautiful paintings of Alaskan animals or scenes. Similarly, Marisa's paintings are primarily detailed Alaskan animals or landscapes. Capturing the peaceful nature of animals is a special talent of Marisa's. Her love for the creatures on earth shows in her work. Her favorite mediums to use are watercolor and acrylic, but she "likes messing with a bunch of mediums". 
Beginning as a hobby, art transitioned to a form of income. Artists on YouTube using their artwork as a way to make money for college formed a thought in Marisa's mind; maybe she could sell her art to save for college too. While attending college for either biology or business, she plans to continue making and selling art. Currently, she sells paintings, as well as extremely detailed images on tiny rocks at Forest Tides and Treasures in the Seward Harbor.