Latin Fashion Influencer
Coming from Puerto Rico to America felt like moving into a divergent new world. I have observed the differences between both cultures. Moreover, one of the many things I have noticed is the various unique sense of style these two ethnicities demonstrate. Personally, fashion has always been a key way for us to express ourselves and gives us motivation. The Latino culture is of a "large and heterogeneous world culture region that includes Mexico, Central America, the Caribbean, and South America" (Root, 2006).  Their style is very diverse, and many years ago, fashion was used for national identity. Fashion made a mark on who they are and what they are representing. I'm going to briefly illustrate one very famous fashion icon from Latin America.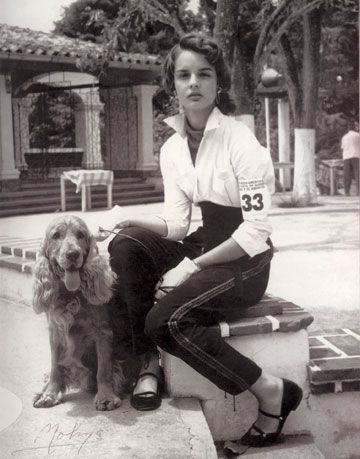 Carolina Herrera
From Caracas, Venezuela an intellectual young woman with a keen eye for beauty flourishes. Although she was born to a wealthy family, her mother was the one that inspired her to pursue her dreams but with elegance. She began her career in 1965 as a publicist, for another fashion designer Emilio Pucci.  Emilio Pucci is an Italian designer that is known for using geometric prints and vibrant colors.  Her flawless classic and mod aesthetic ideas made the Vogue editor-in-chief Diana Vreeland to be very interested.  Later on during the 80's, she became very known as the most elegant woman on New York streets. However, she demonstrated that poise depends less on what you wear yet, how you behave wearing it makes the difference. She became a wanted designer for many famous, powerful women such as Meghan Markle, the first lady Jacqueline Kennedy, and Michelle Obama. Her unmatched sense of style made women look and feel important in which, I personally am fascinated.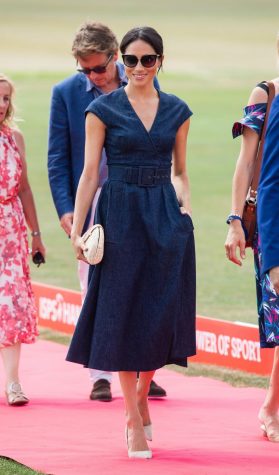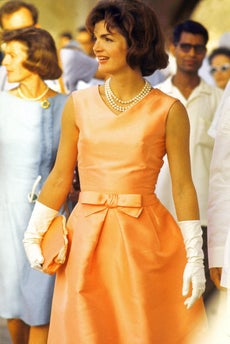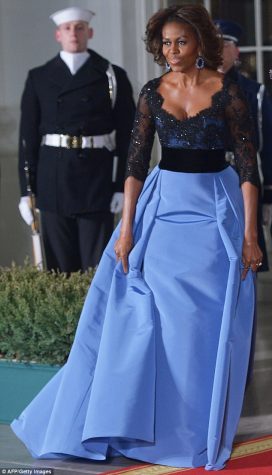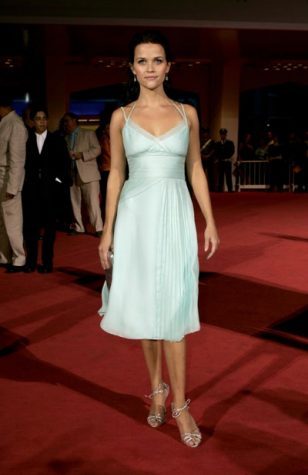 (My personal favorite dress from Herrera)
Emilio Pucci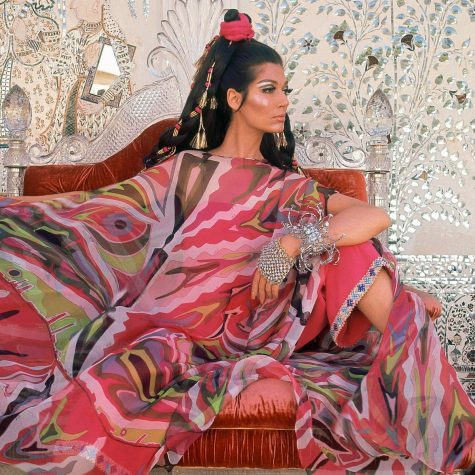 (Emilio Pucci dress for the Vogue Magazine)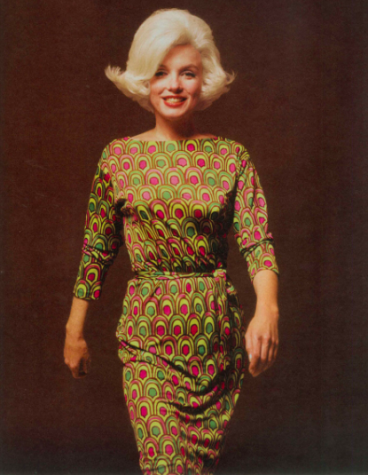 (An iconic dress made by Emilio Pucci)
Bibliography:
Root. (2006). Latin American Fashion. Retrieved January 04, 2021, from https://fashion-history.lovetoknow.com/clothing-around-world/latin-american-fashion