Boys Road Trip
A little over a month ago, I got a phone call from my friend Neil asking if I wanted to fly down to Oregon and go for a little adventure. Naturally, I was amped! I hadn't been out of Seward in a long time. Convincing my parents to let me go hangout with Neil Lindquist in a different state was a battle and a half, but they finally caved in and said I could go. Not even an hour had gone by and I already had my ticket booked.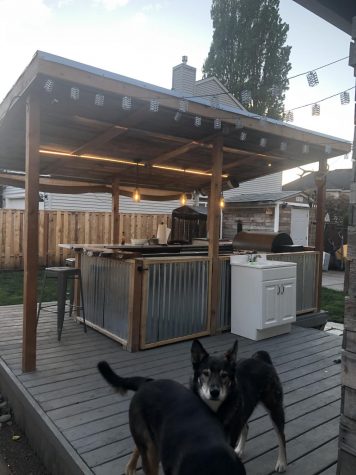 Neil was already on the coast of Oregon fishing for dungeness crab. In between fishing trips, he would call me, and we would plan out what we were going to do once I got down there. While he was in Washington, he ended up buying a little six-speed turbo sports car with nitrous. We worked out a plan that while he was finishing the crab season that I would fly into Portland and have my aunt and uncle pick me up.
Today is my second full day in Oregon. Yesterday, my uncle Joe and I went for a drive.  I got to check out some cool little towns on our way to the diesel shop where they had their other truck getting worked on. Joe let me drive their super nice Denali Duramax back to the house. After we got back, they took me golfing, and it was my second time ever golfing. There were a lot of missed golf balls, as well as my ball drifting into trees and ponds. But I still had a blast and got to drive my first golf cart.
They also took me all over the coast. We stoppe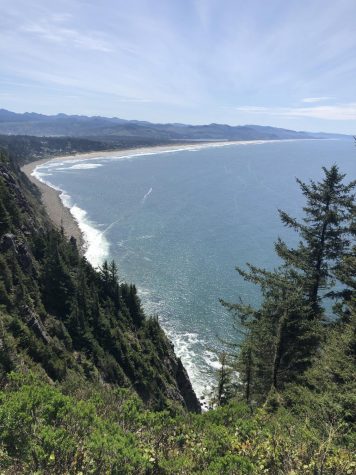 d in and I got to see where some of our cheese comes from. I talked to Neil today, and he said he was hopping off the boat and should be here by tonight. Joe and Holly are gonna make us a nice dinner. In the morning,  Neil and I are California bound.