The Life and Influence of Virgil Abloh
This past week, the world lost an incredible mind and innovative member of society, Virgil Abloh. One of the most forward-thinking designers of the age, he is most well-known as the founder of the streetwear brand Off-White and Louis Vuitton's first African American artistic director. After over two years of secretly battling with an aggressive form of cancer, Abloh passed at the age of 41.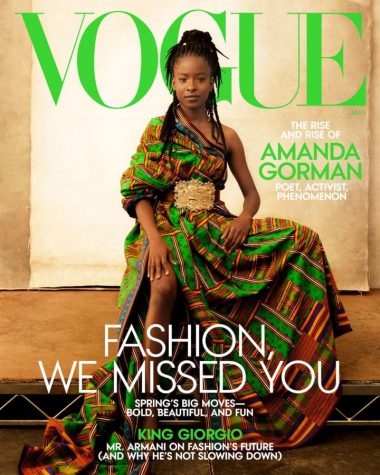 A key member of the luxury fashion community, was a very multi-talented man, dabbling in music and art, working with big names such as Kanye West and Mercedes Benz. Like many other designers, although you may not know his name, you certainly know his work. The Poet Amanda Gorman's colorful dress she wore on the front cover of Vogue's May issue was one of his designs. Hailey Biebers iconic wedding dress is another example of his innovation. In addition, he's credited as the creative mind behind the famous Off-White x Nike footwear line.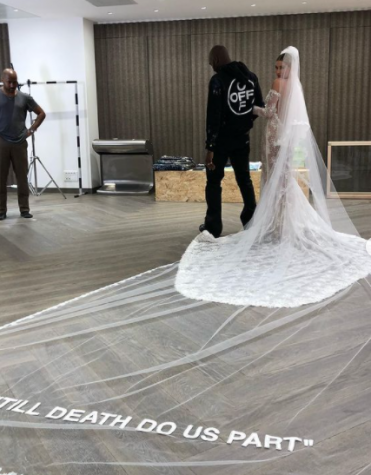 Most prominently, his work in the menswear collections at Louis Vuitton has changed the world of fashion to challenge gender-norms and combine traditionally separate lines of fashion, streetwear and luxury. For example, he designed a sort of embroidered harness which was worn by Timothée Chalamet to the Golden Globes in 2019 as well as being dawned by Michael B. Jordan and Chadwick Boseman.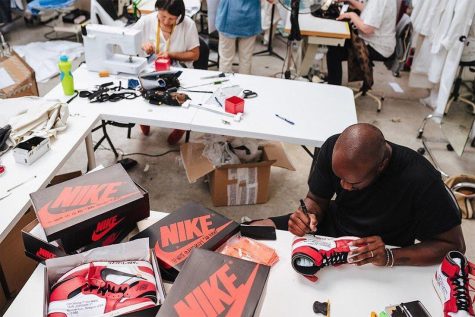 However, it is apparent from reading quotes from anyone who crossed paths with him during his lifetime that he was not just a genius designer, but "a man with a beautiful soul and great wisdom," as put in the words of LVMH, the luxury group which owns Louis Vuitton. Many famous celebrities and members of the fashion community spoke out about the loss of his incredible character and friendship after his passing last week, including Donatella Versace and Gigi Hadid.
His journey through the world of fashion placed him in a small and exclusive area of the industry notoriously lacking diversity. He made leaps and bounds for the African American community and was a figurehead of the Black Lives Matter Movement. "Virgil's life was a testament to how much Black Lives Matter by showing what black lives are capable of," said Daniel Day, known as Dapper Dan, another famous African American Fashion designer from Harlem, New York.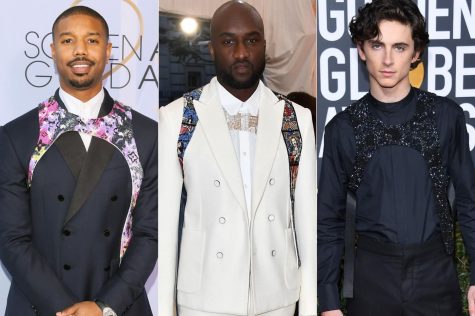 Vogue also paid tribute to Abloh, their editor and chief calling him a "giant amongst men." Living up to the title, he was named to Time Magazine's 100 Most Influential People. During his lifetime, Abloh knew of the influence he held, stating, "I own my space, and I try to use fashion to build bridges so that there's an evolution happening with the resources at hand… I think in terms of how Blackness exudes, whether it's music, painting, or fashion, knowing that the freedom is within us to stive for wholeness, not perfection, that starts to empower."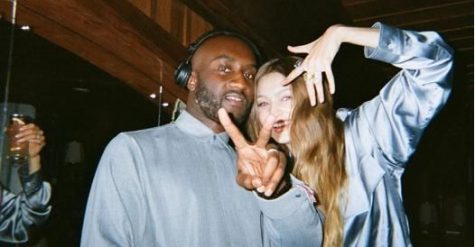 Before his passing, he was still working with Louis Vuitton. His Spring-Summer Collection will go live on November 30th as a tribute to his work with the company.