Why is Designer so Expensive???
Versace, Louis Vuitton, Nicole and Felicia, Markarian, Giorgio Armani, Alexander McQueen: why are they all so expensive? It's a question many ask, and a question that is very valid. It's hard to comprehend why anyone would pay several thousand dollars for a piece of clothing when companies like Old Navy and Zara have seemingly similar items available for far less. For most people, it just doesn't make sense. However, it's important to recognize that designer fashion, or high fashion, is an entirely different category of attire.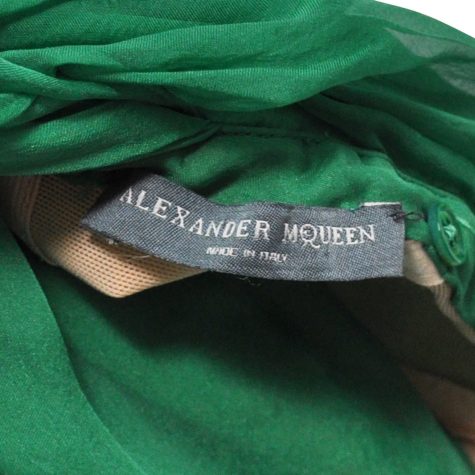 Take, for example, artwork. Most people purchase the majority of their home decorations cheaply, either buying from Target or other mass home-décor markets. However, some families have one or two highlight pieces, which stand out in places of prominence in their home. Do you think it would be absolutely unthinkable for someone to pay several thousand dollars for hours of an artist's work and dedication? Probably not; and believe it or not, fashion is the same.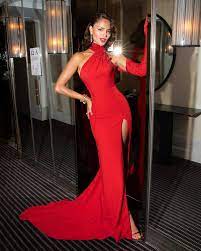 Think of all the normal clothes in your closet as the Target version of home-décor. And think of that standout piece in your wardrobe as the beautiful oil painting hanging over the fireplace mantel. When you really look closely at designer clothing, it isn't just overpriced cheaply made goods; it's a piece of art that took someone hours of labor and care to create.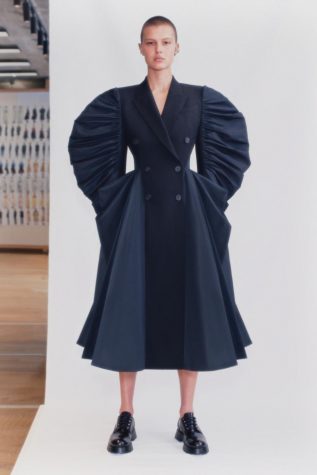 My first example from Versace is Eiza Gonzalez's Met Gala look. Her beaded red Versace gown took over 300 hours to craft, and an extra 250 hours to complete the intricate beading. Now can you appreciate why the price tags are as high as they are? If you think that's a lot of time, let's take a look at Lil Nas X's Met Gala Look. The three-layer golden Versace stunner highlighted the event, making headlines in every fashion magazine. The sweeping cape alone took over 2,000 hours to create out of plush velvet, and embroider with fine stitching. Another 1,000 hours went into the skintight bodysuit, adorned with hand-done embroidery and jewels.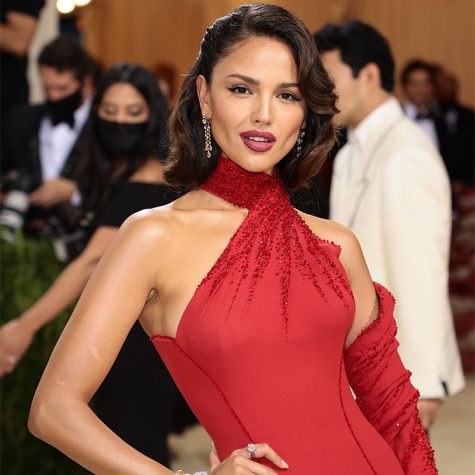 Another great example of the hours of dedication put into designer pieces are Alexander McQueen's gorgeous couture dresses, all of which take at least 240 hours to create. These dresses are not only garments, but a labor of love which can be felt by the wearer. If you have ever had the fortune to try on, or own a piece of clothing like this, even with little experience in the fashion world, you can clearly see the superiority of the fabrics, the quality of the intricate cut, and work that goes into every stitch—something you will rarely find in your average cheap clothing item.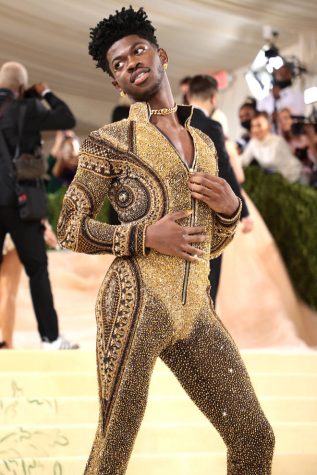 So, although at first glance a several thousand-dollar price tag may look absurd, designer is art, and art takes much time and soul to create.