Student Spotlight: Roberto Ferraro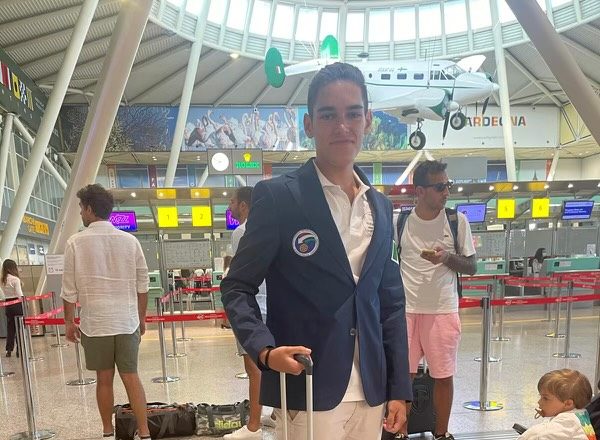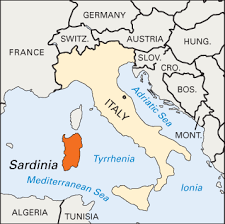 Foreign-exchange student Roberto Ferraro traveled from Alghero, Italy, to Seward, Alaska, in August 2022. Prior to his exchange, Roberto was under the impression he was originally traveling to either Brazil or Canada. However, he then found out he was moving to Alaska. In preparation for his move, he "thought Seward would be a very, very small town and didn't think [he] would be ready to live in such a remote area." Although, after some time and readjustment, Roberto found that the city was "very similar to the average American life, but with more nature."
In his time in Seward, Roberto has incorporated himself in a wide variety of extracurriculars, including joining the Seward High School cross-country team. Cross- country was one of Roberto's favorite experiences, whether it was "traveling with the team" or "being outside in nature." He was "very glad [he] tried it and was sad when the season ended." Roberto explained that schools in America as a whole often have more opportunities with sports, clubs, and extracurriculars compared to Italy.
Along with some of the similarities between Italy and Alaska, he also explained some of the differences. In Italy and most of Europe, most stores and buildings are walkable. However, having a car in Seward is something that is needed since many buildings and stores are far away. Roberto also explained how some of the Italian food he's come across is similar to Italy's, but "it's just not as good" and "too Americanized."
Seward, Alaska is not the only place Roberto has traveled. He has been to around ten different countries and five different U.S. states, one of which being Arizona, which also happens to be home to one of his favorite places he has visited, the Grand Canyon. Along with the Grand Canyon, Roberto would like to visit all of the national parks in the U.S. He also wants to visit most of the seven continents, with countries ranging from "Brazil, Madagascar, Thailand, Honduras, and Jordan." Eventually, Roberto would like to live in a big international city, possibly "Paris, London, or NYC," which would make his love for traveling as accessible as it could be.
Overall, Roberto's time in Alaska has been something he "doesn't regret" and is "very grateful for the experience." He encourages everyone to participate "in foreign exchange at least once in their lifetime." Roberto explained how "a lot of people don't understand other countries and their culture." Because of this, people "should definitely have the experience of foreign exchange. Even though some of the culture shocks and adjustments do take time to get used to, foreign exchange is something that every person should try."