Kenai Peninsula College Online Non-Credit Creative Writing Workshop!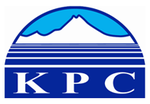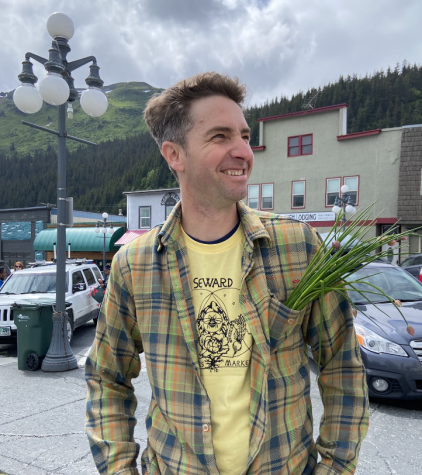 This non-credit course will cover a range of creative techniques and genres over ten 90 minute classes. Class will meet virtually twice a week for five weeks on Zoom. Class dates are 6-7:30 pm, March 28, 30; April 5, 6, 11, 13, 19, 20, 25, 27.
Instructor Sean Ulman is the author of Seward Soundboard. He has taught four semesters of Intro to College Writing for Kenai Peninsula College. He is the host of a local weekly radio program, Seward Sound Words, featuring local writers reading their work live on the air. 
Sean will introduce craft topics such as – sentence variety, the power of metaphors, point of view, tone and audience. Students will write and submit a creative project – fiction, non-fiction or poetry – which the class will review and then prepare comments to provide in a discussion format. Instructor will provide written and verbal feedback on creative work to foster a productive critiquing process. For learners age 15 and up. 
Class fee $60. Advanced registration and payment is required. 
For more information please call Jackie Marshall at 907-262-0285