Gore-Tex Gloves?
     Gloves are an essential part of a stroll round town in the winter or the sendiest sled trip to the backcountry. Simple mittens have been around since the Ice Age; however, in modern times there is a dizzying array of gloves and mittens on the market.
     Gloves versus mittens, mittens are a warmer design, due to your fingers not being separated from each other, while gloves, on the other hand, offer much more dexterity. When deciding between gloves and mittens, it is important to analyze how cold it is where you live, and what you plan to be doing. For ultra-cold temps without the need for dexterity, mittens are an excellent choice, but if you do need dexterity, a glove is a must.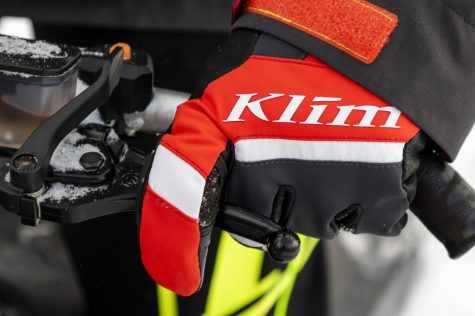 Glove technology is exquisite these days and some of the more notable technologies being Gore-Tex, Primaloft  and Thinsulate. I find Gore-Tex to be top notch. Gore-Tex makes gloves reliably waterproof and breathable. Thinsulate and Primaloft are some of the premier insulations in the glove industry making lightweight, yet warm insulation.
     I enjoy venturing out when the weather is gnarly and cold. I have found while out snowmobiling, skiing, and other winter pursuits it is imperative to bring a multitude of gloves and mittens. I will routinely bring mittens in my pack even when it might not be too cold just in case I need a real powerhouse to keep my hands warm. Furthermore, a technique I employ is a thick pair of gloves for the trail ride into a snowmobiling zone. Then once I arrive at the zone, I switch into a thinner glove, so my hands won't sweat.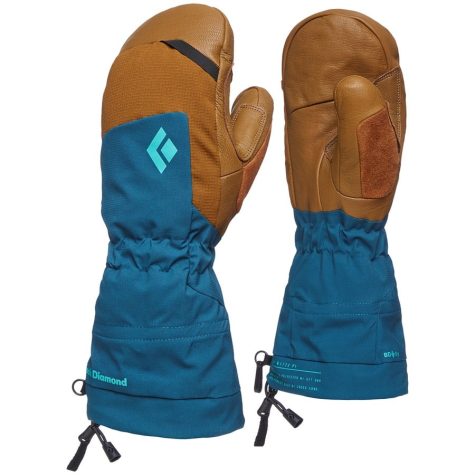 Photo Credits: https://www.powderguide.com/magazin/equipment/artikel/kurztest-arcteryx-lithic-gloves.html https://www.snowest.com/2019/10/klim-announces-new-snow-glove https://www.evo.com/mittens/black-diamond-mercury-womens