LS Swap 1968 Camaro
     GM has made some of the best engines to ever grace the planet, including a small-block Chevy and a big-block Chevy. However, today I am going to be talking about the one and only LS motor. 
     The LS has been in production vehicles from 1996-2017, which has been offered in everything from cars to full-size trucks that can tow an elephant. There have been iterations ranging from a 4.8 liter to a fire-breathing 8.1 liter. The motor is renowned for its swapability into other vehicles, which has been coined "LS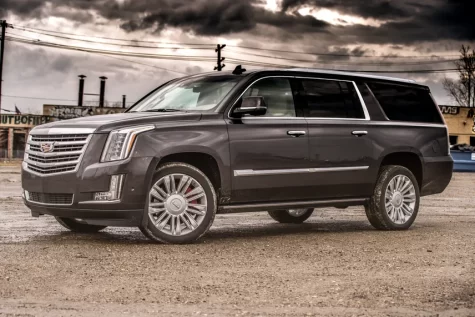 swapped." 
     The motor has legendary status for its reliability and power; plu, it's inexpensive to operate. Another pro, is they are incredibly common engines due to a long run, and being put in literally everything. The motor was a ginormous upgrade over the small-block Chevy it replaced. LS engines are impeccably designed, due to a strong block, good flowing heads, and a bulletproof EFI system. The design lends itself to a turn key motor even in inclimate weather.
     One of the reasons for their cult following is because hot rodders and mechanics alike have been swapping them into everything from Lambos to Jeeps. They are a popular engine to swap because of being a well-rounded motor in power and reliability. They also have excellent aftermarket support and one of the few motors you can reliably throw an Ebay turbo on and make 600 horsepower.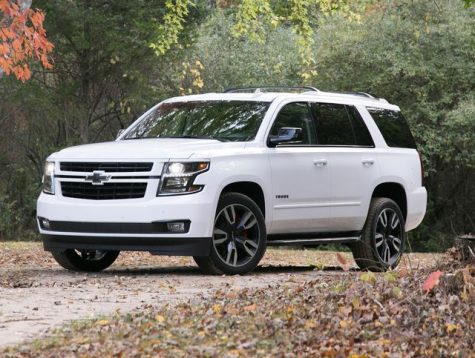 I personally have a 6.0 LS in my truck, and I love it. It was a reasonably priced truck that can tow and has plenty of power to cruise at highway speeds. I have had zero motor issues with it and the engine has 248k miles on it. I would highly recommend a car or truck with an LS motor in it.
Photo Credit: https://www.cnet.com/roadshow/reviews/2018-cadillac-escalade-esv-review/
https://www.caranddriver.com/chevrolet/tahoe-2018
https://www.customwheeloffset.com/blogs/661/why-the-cateye-silverado-is-so-great