The Rotary Youth Exchange program has given students around the world the opportunity to immerse in different cultures. In Seward, Alaska, the Rotary District 5010 Youth Exchange program has given students from Seward High School and other countries the chance to experience life in a new location while providing support and help along the way. This fall, our local rotary has we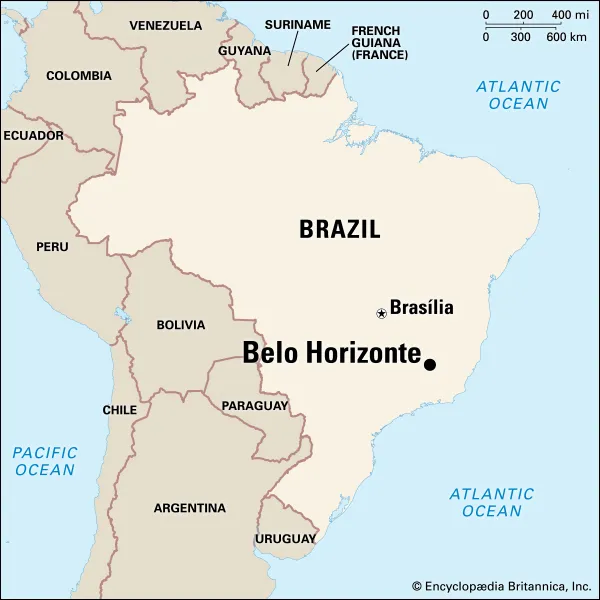 lcomed a new member to its community, Fernando Pagani.
From the spectacular city and mountains of Belo Horizonte, Brazil, Fernando Pagani has traveled to another very striking, picturesque town. Even though he has only been in Seward for a few months, Fernando has found himself involved in many different activities.
Before his departure from Brazil, Fernando discovered that his host family was directly involved in the Seward Seahawks football team. With Cole Petersen assistant-coaching and his sophomore son Lane playing, Fernando knew he had an awesome opportunity in front of him.  "When my parents lived in Dallas, my father always liked American football, so he was excited that I could play." What a year for him to become a Seahawk because the team was completely undefeated and ended up winning the state championship. 
With his time so far in Seward, Fernando has enjoyed some of the cooler temperatures and the aspects of living in a small town. In the future, Fernando plans on continuing foreign exchange to other countries and sees himself "probably majoring in finance or economics" in college. Aside from academics, Fernando has been a very active member of his city's rotary club, which strives to create volunteer projects that include "donating blood, raising mental health awareness, and other community jobs."
Along with his positive experience in Seward, it's not to say that Fernando's exchange hasn't come without its challenges. Fernando definitely misses some of the things he left in Brazil, such as his "family and friends," and it's also difficult to work around the five-hour time difference. Another major change from Brazil and Alaska that Fernadno has experienced is the different school year dates. In Brazil, the school year looks a little different compared to America's. Instead of starting in the fall and ending in the spring, the school year in Brazil "starts in February and ends in the end of November."
Overall, Fernando has had quite the experience at Seward High School, with state titles, friendships, and new opportunities all around. Even though he's only lived in Alaska for a few months, he has enjoyed spending time with the people and activities in Seward. Because of this, Fernando advises students at Seward High about foreign exchange, stating that it's "very important, not only for themselves but also for the world by bringing people together, and anyone thinking about it should do it."
One of the main reasons why Fernando has had the opportunity to have this amazing experience is due to the Rotary Exchange program. This organization gives high schoolers from dozens of countries the possibility to travel and be embedded in full cultural experiences from all over the world. Local Rotary member Jake Collins encourages Seward's youth to get involved and consider some of the amazing opportunities that are available through this program. Like Fernando, anyone in high school in participating countries engaging in the Rotary Youth Exchange can apply for this great opportunity. Applications for the 2024-25 school year end on November 30th. For any more interest or information on applications can be found at: https://yehub.net/cgi-bin/W01_get.cgi?pgid=apob0.