Is Arc'teryx Worth It
Is Arcteryx Worth It
     Arcteryx is renowned as the best outerwear that money can buy, but is it worth it? Arcteryx is in the pursuit of designing the most durable gear at the lightest weight.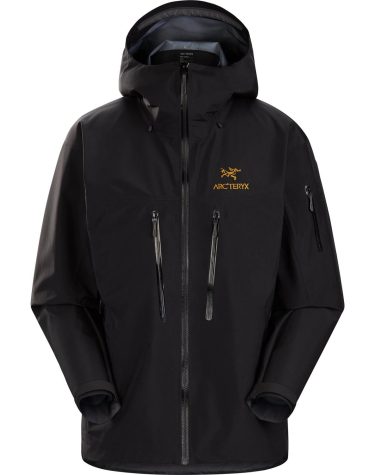 Arcteryx was founded in 1991 by rock climbers trying to create higher quality climbing gear, and it morphed into making jackets. 1999 marked the year they dropped their first jacket: the Alpha SV. This has been their flagship jacket ever since, and they have been making slight improvements every year. The jacket currently retails for $800. 
     Arcteryx takes their testing very seriously by working closely with Gore-Tex, who they attribute the ability to make such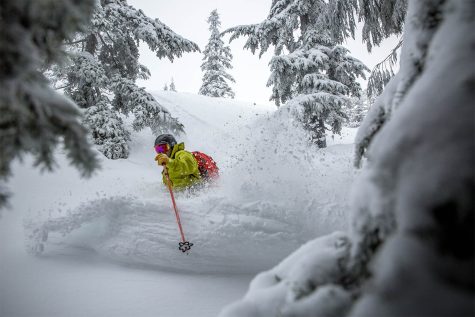 high-quality apparel. 
     I wanted to get some real world reviews of this exquisite brand of outdoor apparel, so I set out to talk to some folks who own it.
 Do you think Arcteryx makes good quality apparel?
H: Yes, for sure.
K: Yes, they do. 
R: Yes.
     Do you think Arcteryx is worth the cost?
H: Yes, if you are an avid outdoor enthusiast.
K: Yes, I wear mine everyday. 
R: Yes, when it is on sale.
     Would you recommend Arcteryx to a friend?
H: Yes, I would.
K: Yes, for sure. 
R: Yes, when it's on sale. 
     I personally do not own any Arcteryx, but once I get out of school definitely going to cop some apparel. From the information aforementioned is your next apparel purchase going to be Arcteryx?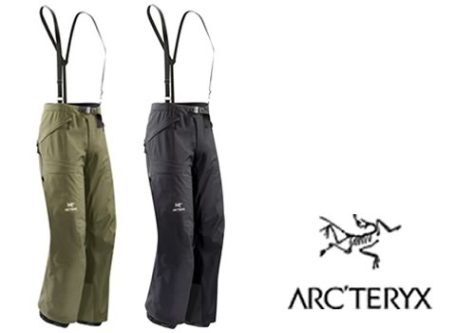 Information And Photo Credit: