509 vs Klim
     The snowmobiling industry has some specialty apparel outfitters tailored toward their high performance needs. The frontrunners of that niche are the enduring brands: Klim (pronounced 'climb') and 509.
     Klim has been at the forefront of high-quality outdoor gear since 1999; they offer everything from gloves to monosuits. The Gore-Tex material is used extensively throughout their apparel lineup and this contributes to their ultra-high-quality items. Klim is an expensive brand and that lends to superb build quality.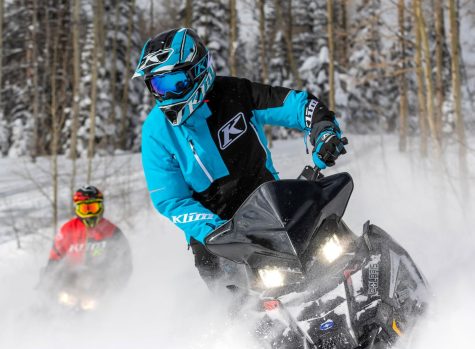 509 started in 2004 making snowmobile videos and quickly branched out, offering excellent gear today. They are known for their top-notch goggles; in addition, they have a full apparel lineup. 509 is not an inexpensive brand, but cheaper than Klim, producing slightly lower quality than the competitor.

     509 and Klim are very interestingly both owned by Polaris and have sponsorship programs for outstanding athletes. I personally think that is a very admirable way to give back to the snowmobiling community. 
     I own a Klim balaclava and it is the highest quality one that has ever graced my head. I acquired a 509 helmet and goggles as well. It's the nicest brain bucket goggle setup I have ever SENT IT in.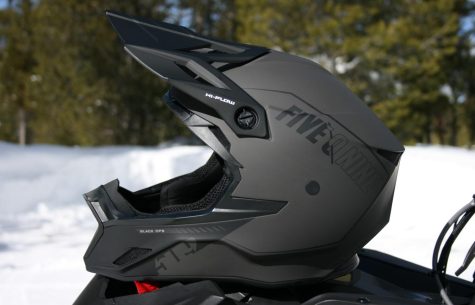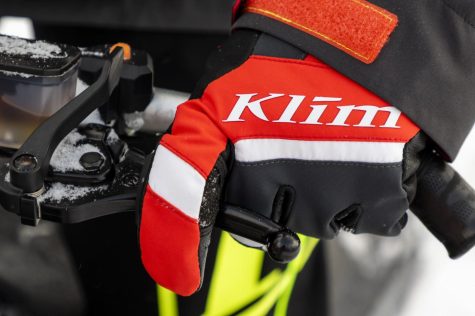 Photo Credit:
https://www.polaris.com/en-us/self-help/article/KA-02070/
https://www.snowest.com/2019/10/klim-announces-new-snow-glove
https://www.klim.com/Kompound-Jacket-4016-000