Have you ever seen a Subaru and wondered why you haven't bought one yet? Subarus are incredibly popular in Alaska, as well as, the United States. Subaru possesses innovative technology and some excellent features that cemented their rise in popularity.
     Subarus first landed on the United States car scene in 1968. Potential consumers met the 360 model with skepticism and the rig was openly marketed as cheap and ugly. However, in 1970 Subaru introduced a FWD Boxer-powered FF-1, its popularity was due to its snow competence. The implementation of efficient AWD in the late 70s cemented Subaru's market dominance and innovation. Since then, Boxer motors and competent snow capability have been Subaru's most sought-after characteristics. 
     Subarus today offer the tried and true Boxer engines, as well as, symmetrical AWD in all their models. Some models of note are the Forester, Outback, Crosstrek, and Impreza, which are the best-selling units. What makes Subaru stand out is the AWD and its reliability. Subarus are reliable, due to its solid engine design; although, it's common to need to do major engine maintenance at 115,000 miles for most models.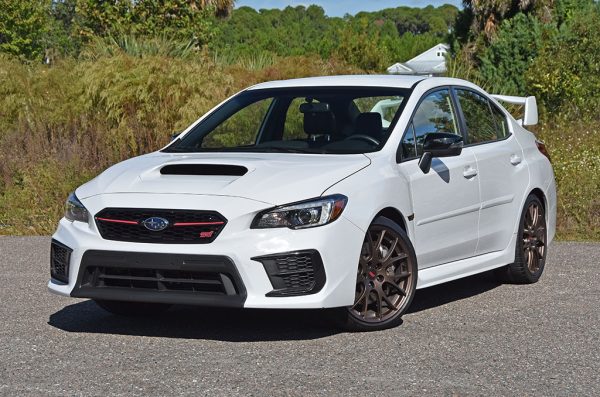 The WRX is the spiciest offering boasting a 2.4 liter turbocharged beast with an output of 271 purebred horsepower. Within a niche market of rally car-inspired compact sedans, the WRX remains immensely popular, due to being an affordable sporty car.  Their AWD capability makes them customary to be seen cruising in the wintertime.
     I would like to purchase an Impreza wagon due to its impressive mileage, reliability, and competitive purchase price. However, I eventually want to acquire a WRX and/or one of their bigger SUVs when I am older. My limited experience with Subarus has been positive. I really enjoy the road feel of Subarus and the overall driving experience.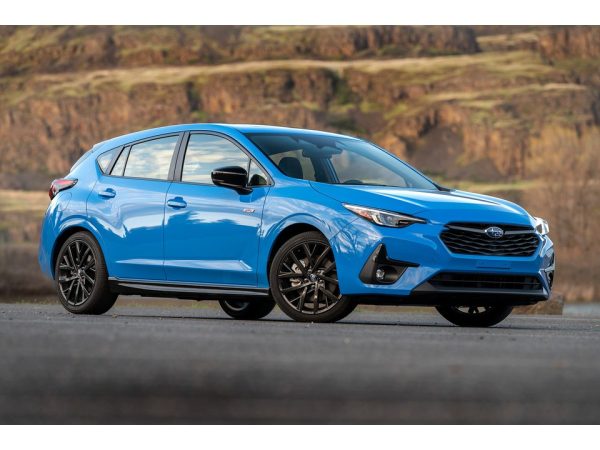 Resources
Subaru, G. (n.d.). Grand Subaru. The History of Subaru | Grand Subaru. 
https://www.grandsubaru.com/the-history-of-subaru.htm#:~:text=The%20first%2Dever%20Subaru%20to,Subaru%20is%20now%20known%20for. 
2022 Subaru WRX Review, pricing, and Specs. Car and Driver. (2023, January 4). 
https://www.caranddriver.com/subaru/wrx-2022
Photo Credit:
https://www.thedrive.com/news/subaru-wrx-factory-rally-car-will-make-you-want-a-new-sti-even-more
https://cars.usnews.com/cars-trucks/subaru/impreza