For generations, gearheads across the globe have had one consistent debate: Gasoline or diesel engines? Those who love big trucks, boats, or heavy machinery will tell you that diesel is the way to go, as it generates more torque while simultaneously saving fuel. However, fans of car racing (or sports cars in general) assert that gasoline is far superior, and the finest racecar engineers in the world agree. Why is that?
Size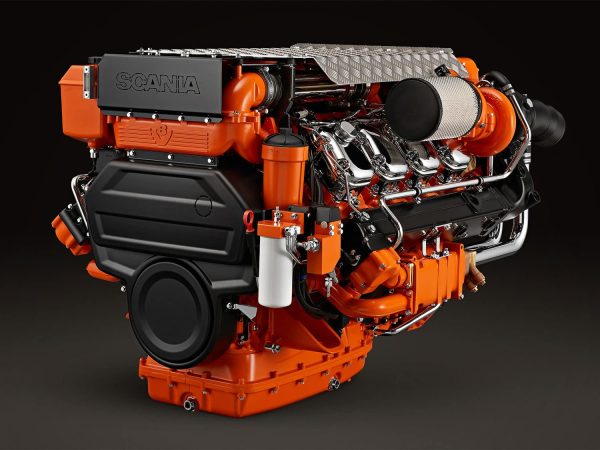 Diesel engines are generally bigger and heavier than their gas-burning counterparts. Additionally, diesel fuel weighs about one pound more per gallon, which would not resonate well with many racecar designers. This is because weight is an incredibly important principle in motorsport. A lighter load bolsters acceleration, top speed, and fuel efficiency. Despite the aforementioned benefits of diesel engines, it is hard to reap them when weight plays such a huge role. (Also, it is hard to maintain a good aerodynamic effect with a bulky diesel engine in the car).
Strain
In combustion engine theory, the mixture of fuel and air in the cylinder must be compressed in order to maximize the explosion potential. However, diesel requires much more compression than gas to even be ignited in the first place. This means that the piston must move further into the cylinder, generating lateral motion, which puts a lot of unnecessary strain on the engine block. Parts will then begin to wear out, costing teams more money.
Noise
Those who work near diesel engines know they can be very loud when at full operation. However, the opposite is true in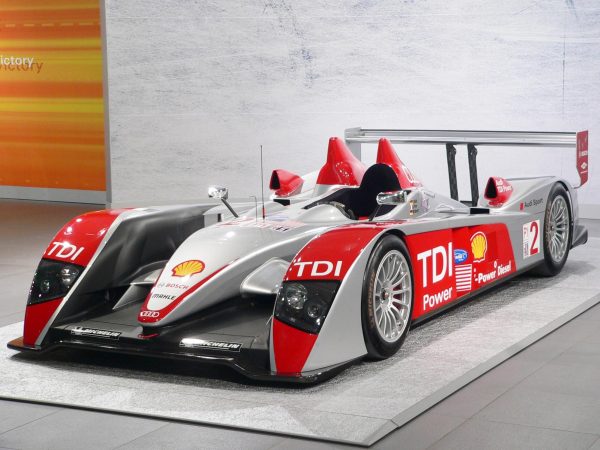 racing, at least when compared to the high-RPM gas engines that dominate. Drivers of the diesel-powered Audi R10 TDI, which competed in LMP1 endurance racing from 2006-2010, said that the loudest thing that they heard in the open-air cockpit was the sound of the wind rushing past them. This causes issues, not because of safety or efficiency, but because of racing culture. Many motorsport fans go to races because of the loud noises, which make the sport feel more dangerous and intense. However, quiet engines do not garner the same excitement from spectators, and can lead to lack of interest.
Exceptions 
Historically, there have been some notably competitive diesel racecars. The aforementioned R10, for example, took many wins across both the American and European Le Mans Series, as well as the prestigious 24 Hours of Le Mans. Its successors, the R15 TDI and the R18, also saw victories on multiple occasions. In the wake of Audi's success, Peugeot launched their own series of diesel LMP1 cars.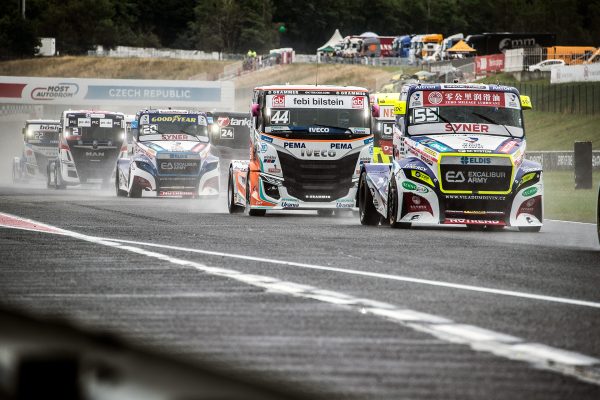 Some race series use exclusively diesel. The European Truck Racing Championship needs to utilize diesel engines to move the large semi-trucks used in the races. Alternatively, some NHRA Top Fuel teams have manufactured diesel-powered dragsters. However, they are not allowed to be used in competition, and are more of just a novelty.