In 2014, the Formula 1 world found itself a new rising star. Daniel Ricciardo, competing in his third year in F1, won three Grands Prix in quick succession. It looked like Ricciardo could soon be a contender for a world championship, as Red Bull Racing, the team which he drove for, was only improving each season.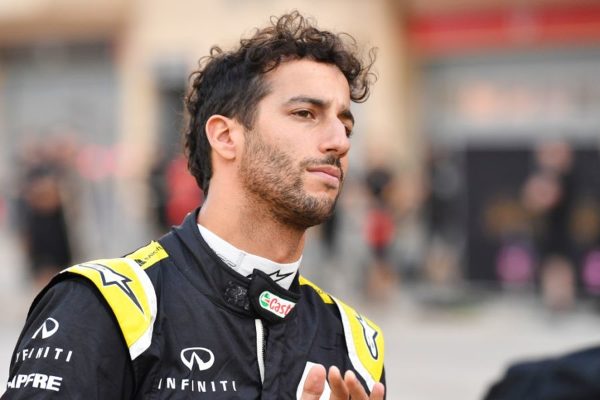 However, things changed in 2016 when Red Bull signed prodigy Max Verstappen, who exhibited incredible pace on track. Soon enough, Ricciardo was shown that he was no longer a priority of the team, and any race could be sacrificed for him if it benefitted Verstappen. This led to Ricciardo's inevitable move to Renault, where he was met with a poor car, then to McLaren, where an equally poor car was coupled with below-par performance on his part.
At the end of the 2022 season, the Australian was dropped from McLaren, and it was unclear whether he would ever race in F1 again. That is, until he received an offer from none other than Red Bull Racing to act as a reserve driver for 2023. He accepted, and was surprised about halfway through the season when Red Bull's sister team Scuderia AlphaTauri dropped Dutchman Nyck de Vries and promoted Ricciardo to the seat.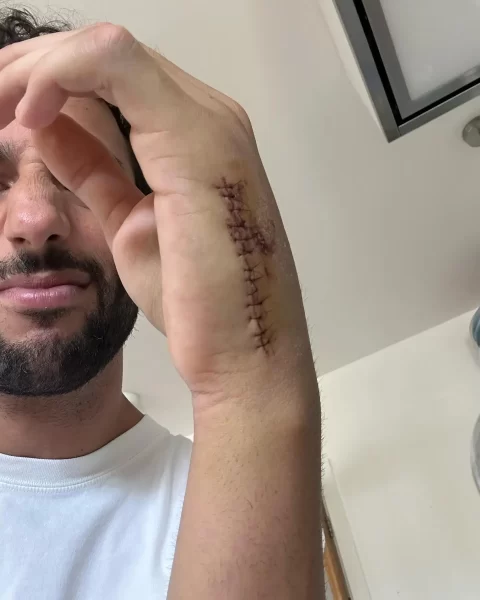 Ricciardo's good fortune was short-lived, however, as during free practice at the Dutch Grand Prix, Ricciardo collided with the barrier at turn 3, narrowly missing the newly crashed car of compatriot Oscar Piastri. His hand was fractured as a result, and he had to receive surgery shortly after. As one might guess, a broken hand is not necessarily adept at rotating a steering wheel, and AlphaTauri scrambled to find a replacement. Only two days before the Grand Prix, former Red Bull Junior Driver Liam Lawson stepped up to the plate. 
Lawson, who hails from New Zealand, qualified dead last, and yet gained an incredible seven positions and took the checkered flag in 13th place. At the next race, the Italian Grand Prix, he qualified 12th and placed 11th. At around the same time, it was revealed that Ricciardo, still in recovery, would be missing the upcoming Singapore Grand Prix, and potentially even the Japanese Grand Prix a week later. Lawson, after displaying good performances in the Netherlands and Italy, will be re-signed as needed to fill the gap. However, this presents issues for Ricciardo.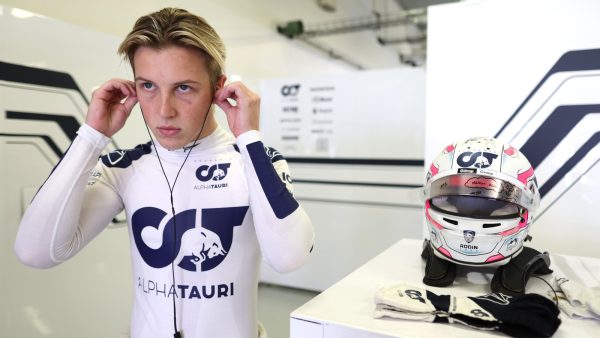 You see, Ricciardo only had the opportunity to compete in two races before his injury. They were the Grands Prix in Hungary, where he qualified and finished 13th, and Belgium, where he qualified 19th and finished 16th. Lawson, during his two-race stint, showed more prowess in both qualifying and overtaking, and has yet more time to outperform Ricciardo. If he does so, (and he has already begun to) I suspect AlphaTauri will be quick to drop Ricciardo in favor of his Kiwi counterpart.
Once Daniel Ricciardo returns to AlphaTauri, he will have to quickly prove himself superior if he wants to ever race in Formula 1 again.